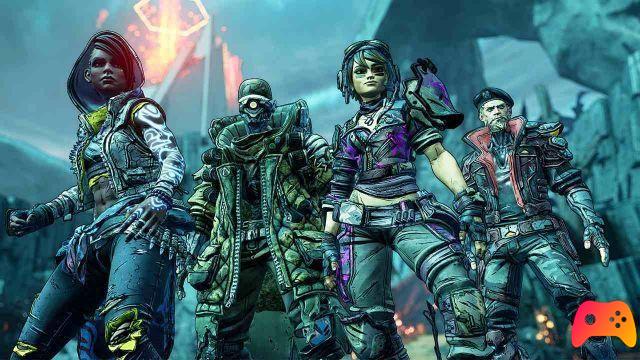 According to rumors, the two teams could soon announce the release of a new spin-off!
According to some rumors, the two teams of Gearbox Software and 2K Games could take advantage of the Summer Game Fest Kickoff Live, that is the show which has been assigned the task of starting the Game Summer Fest in a big way, to announce a spin-off of the series Borderlands.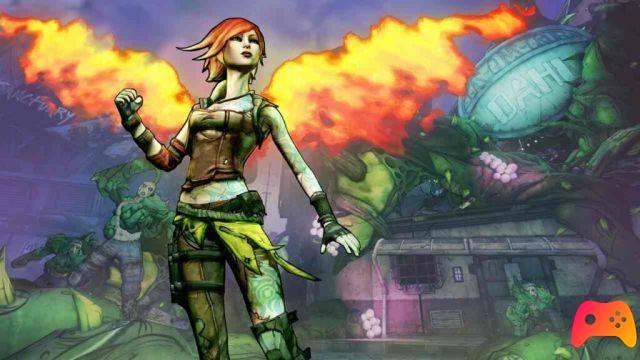 The latter, currently known as Tiny Tina's Wonderlands, should see the light by the end of the year and, according to previous rumors and statements made by the two teams, accompany the release of a new title of the beloved series that has become the perfect flag of the looter shooter. A hypothesis for the launch of a new chapter would also be the prolonged absence of the franchise from the videogame scenes, especially since the last game released dates back to 2019.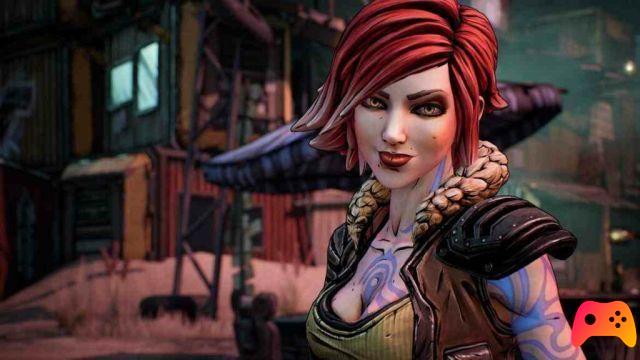 At the moment the title is still shrouded in an aura of mystery which, most likely, will be completely thinned out only a few days after the Summer Game Fest Kickoff Live: the starting event of Game Summer Fest in fact, it will develop around the presentations of various titles, which will be explored later only in the appropriate spaces dedicated to the teams that are at work there.
Fortunately, it won't be long before there is any news about the spin-off: Kickoff Live will take place Thursday 10 June starting at 20:00, and will have the arduous task of inviting players to follow the conferences of the following days by presenting them with a promising roundup - about thirty - of upcoming titles.
In addition to this initial launch party of the Game Summer Fest Gearbox will also be able to count on its own space during the week of E3 and which, set for 12nd June, could represent the actual springboard for a possible new title in the series Borderlands and its spin-off.
Are you a lover of the works signed by the two teams? Then you might be interested in this article, focused on the possible release of their new IP!
► Tales from the Borderlands is an Adventure type game developed and published by Telltale Games for Android, PC, iOS, Mac, PlayStation 3, PlayStation 4, Xbox 360 and Xbox One, the video game was released on 25/11/2014 The version for PlayStation 4 came out on 03/12/2014 The version for Xbox One came out on 26/11/2014