Bandai Namco releases a new trailer for ToA
About a week after launch, Bandai Namco has decided to launch a new dedicated trailer to Tales of Arise, which show several features of the new JRPG of the series. Details are given on the plot, on the setting, on the new graphics of the series, on the combat system and more.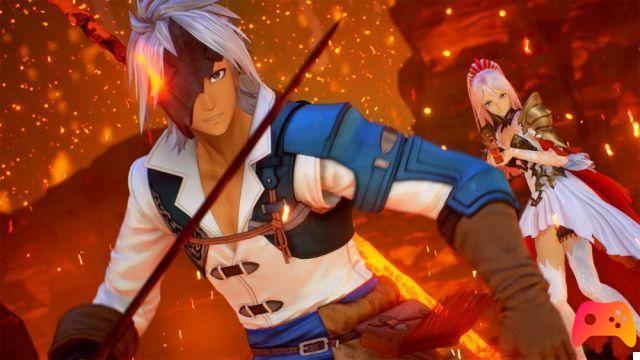 The plot will feature Alphen, a resident of Dahnan who has lost his memory, and Shionne, a cursed Renan, who will find themselves traveling together. Alphen's aim is to free his people from slavery and along his path he will find many allies who will fight for his own cause. In addition to the new Atmospheric Shader technique that gives environments a more water-like appearance, there will also be new game mechanics such as Counter Edge and Overload, in order to make it more dynamic and fluid. Tales of Arise will be released on September 10 on Xbox One, Xbox Series X / S, PlayStation 4, PlayStation 5 and PC. A demo is also available at the moment. We leave you therefore to the trailer.
► Tales of Arise is an Adventure-RPG-type game developed and published by Bandai Namco for PC, PlayStation 4 and Xbox One, the video game was released on 31/12/2020