The project no longer exists
For fans it will be difficult to digest but it was in the air: Tekken X Street Fighter has been officially canceled. The title was officially announced 11 years ago, at San Diego Comic Con in 2010 along with Street Fighter X Tekken, released in 2012 by Capcom. Tekken X Street Fighter was supposed to be Bandai Namco's crossover version. Although Harada continued to confirm that the project had not been canceled, confirmation arrived today.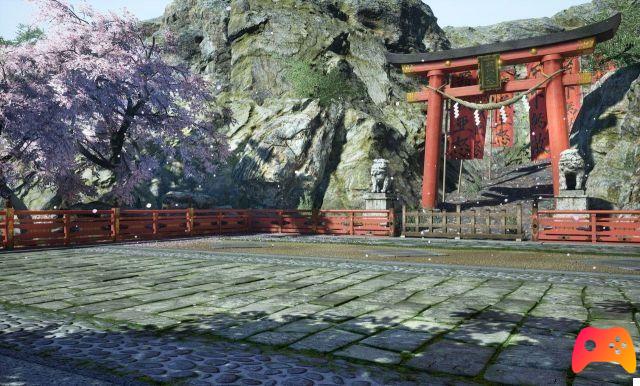 Development stopped when it reached 30%. We already had the moves, Akuma had already been created. We worked really hard. I would like to show you the models and more. The models above all were really beautiful, like Chun-Li. I wanted to show you all the characters. We were very excited and confident.
Harada made the official announcement and added that to show the models you need it anyway approval by Capcom.
Traditionally the life cycle of a fighting game is short, 2 or 3 years, and then it proceeds with a sequel. But with the success of Tekken 7 and its DLCs it is difficult to justify the arrival of a new title.
Obviously the cancellation of a title of this magnitude is a big regret but at least the fans will not yet have false hopes in this regard.