The title will propose a futuristic and alternative version of the events of the French Revolution.
A few days ago we reported the news that Spiders, a software house known for developing Greedfall, would have released a trailer of his new game on July 7th. So it was and the public was able to observe some details of the new title, Steelrising.
The game developed by the creators of GreedFall has not yet been announced a release date, but at least it was possible to understand where the story is headed. Steelrising, in fact, is set in an alternative revolutionary France.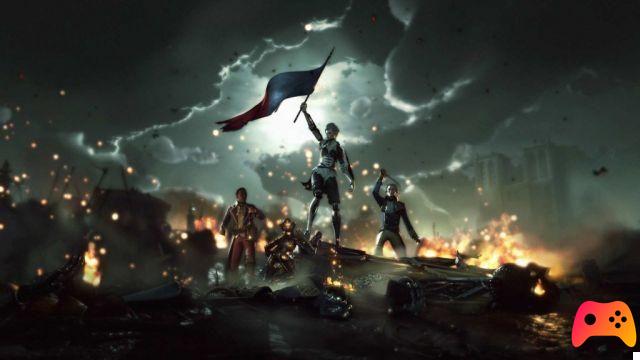 The title will deal with the story of Aegis, one of the robotic royal guards employed by Louis XVI to defend Marie Antoinette, who will try to stop the king himself. The latter is defended by robotic guards and Aegis will have to resort to various types of weapons (seven categories have been included) but also to vertical exploration, which allows him to avoid city streets and find observation points and secret passages. Steelrising will be released on PC, Xbox Series X and PlayStation 5.