During the Microsoft event we discover a new title for the Xbox Series X developed by Neon Giant.
We were expecting some surprises during the Inside Xbox event dedicated to the gameplay of third party titles for Xbox Series X and so it was with the announcement of The Ascent, action rpg title with cyberpunk setting playable in solo or co-op.
Characterized by an isometric view, The Ascent closely resembles the settings and sensations of the historic Syndicate Wars in which it was possible to control a team of up to four elements, as can be seen also in this case from the short video.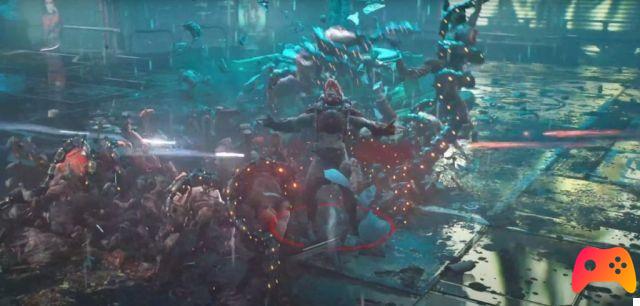 The cyberpunk setting characterized by characters and enemies equipped with technological grafts and spectacular weapons make the work of Neon Giant a title to absolutely keep an eye on.
The Ascent, according to the short reveal trailer, will be an Xbox and Windows exclusive but a launch window has not yet been indicated, but it is possible that his arrival is expected by the end of the year.