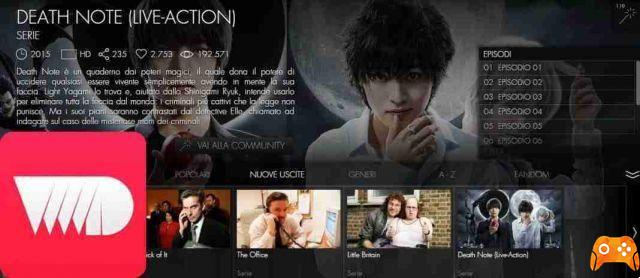 VVVVID to access a selection of over 1570 hours of entertainment: anime, film and TV series.This app is especially suitable for those who love the world of Japanese anime and manga.
You will find episodes always updated even in preview compared to other countries.
Manga and Anime are reproduced in various languages ​​and if they are in the original language there are subtitles.
All free all legal so if you are a lover of this genre you just have to download the app and log in to VVVVID.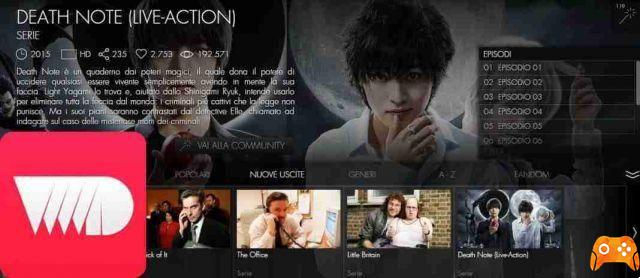 All completely free and legal.
VVVVID offers a very considerable number of Souls.
If you are a fan you will find a huge collection, often they are also available in high definition.
Be part of a community of over 750.000 enthusiasts.
You will find series broadcast simultaneously with the US and Japan every week.
As far as TV series and films are concerned, the number of contents offered is significantly lower.
It is also your personalized online TV: find fresh relaxation and fun every day on thematic channels, with news, funny videos, breathtaking images.
And if you want to relax without worries, let yourself be carried away by the current: it will select the best videos for you, according to your tastes.
If, on the other hand, you feel in the right mood, get in touch with the other fans of the community.
Download VVVVID now for Android and iPhone
Download the android app click here
Download app for iPhone click here