Update date, when is the Garena Free Fire game updated?
The first thing to know is that the update is already in test phase on advanced servers; so we can comment on all the information that has leaked so far.
According to reliable sources, the new OB22 update will be available this June 3rd (now not confirmed). This update is the third of the year 2020 and brings awesome news that you shouldn't miss.
These are the news it has for you!
This update will be great, it will bring with it new mechanics, as well as changes in some others, characters, weapons and many other details.
Among the biggest mechanical changes; We need players who leave ranked games too often to be temporarily suspended.
Perhaps the most important thing is the integration of a bot that will help us if a player disconnects from the game. Also, it won't be that difficult now to play Garena Free Fire with friends from another region.
Other interesting changes are the fact that the EP Now will regenerate more HP, that there will be a 30-second warm-up before matches, as well as new and juicy exclusive rewards.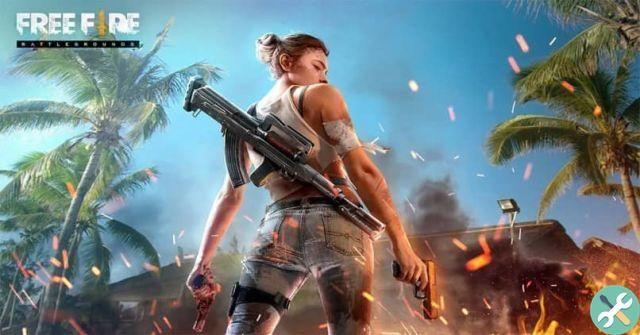 With the new update also come new characters, such as Wolfrahh. According to the game's sources, he will have a skill that will allow him to suffer less damage to the head, exchanging it for more damage to the legs and arms of your targets.
Next we have Clu, whose curious ability will allow us to see enemies who are not crouched or on the ground, within a radius of 30 meters.
A pet will see the light this June 3rd that the game Garena Free Fire has been updated, its name will be Falco and there it will give more initial fall speed.
There will also be a new weapon to add to our repertoire, the M82B arrives; a sniper that cuts through glu walls and deals extra damage to vehicles (sure, only available in classic mode and airdrops, but it's still a new beast in the arsenal).
Some other more basic changes coming to us this June 3rd are certainly simpler but just as good, like; the fact that it will now be possible to rotate the incubator 10 times, the purgatory mode returns, the active abilities of the characters can be used on others with passives.
There will also be an option to select who calls us; The information boxes will be shared with the team (the safe zone will also appear) as will the changes in the guild.
New game modes and date changes during your release
New game modes are coming to us in a big way as every time the Garena Free Fire game is updated, Revolution 2.0 mode and the angel of death will be available.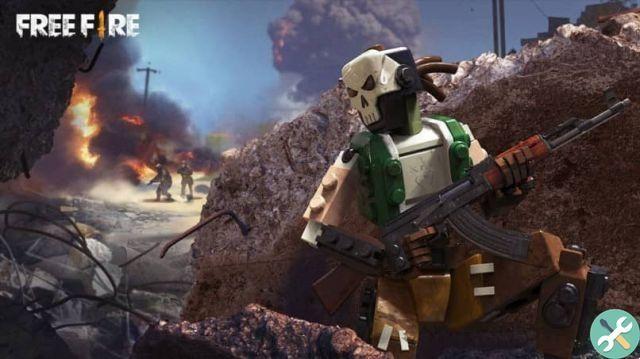 But since all is not rosy, the mode classified 1 - the beginning (classification CS), this mode was already available (in preseason form).
It won't come until June 4th, one day after the general update; this is because Garena is getting enough feedback from its audience to provide a perfect experience in every way.
Now you know when the game Garena Free Fire si update, you just have to wait for the date, everything is scheduled, you just have to take a day off to enjoy one of the best video game experiences (at least by phone) that exists today in the day.