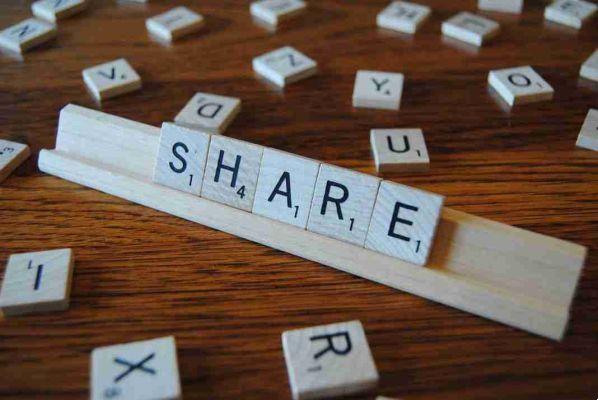 Puns. Discover the best word games on smartphones and tablets downloaded by millions of users around the world and compare your skill.
Now we will list the puns most popular on Play Store e App Store with which you can play and compare your skills against other users.
Here the best word games for smartphones and tablets Android e iPhone o iPad.
Puns
Parole Guru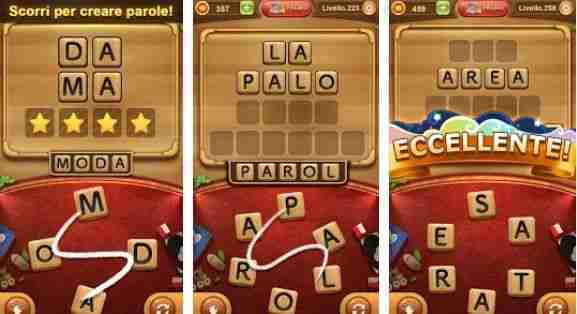 Parole Guru is an app created to train your brain and learn new words, all while having fun. Share the fun with family and friends
What makes Parole Guru so special?
• Simple, easy, and addicting gameplay!
• Hundreds of levels with tons of words await you!
• Tired of playing levels under pressure? With no time limit, you can use your time wisely to search for new words at your own pace!
• Our graphics will bring nostalgic memories of youth back to the surface!
• Extra hidden words are waiting to be discovered!
• No wifi? Don't worry, play Word Guru anytime, anywhere!
• Supported on phone and tablet
Download now on Android and iOS
4 Pictures 1 Word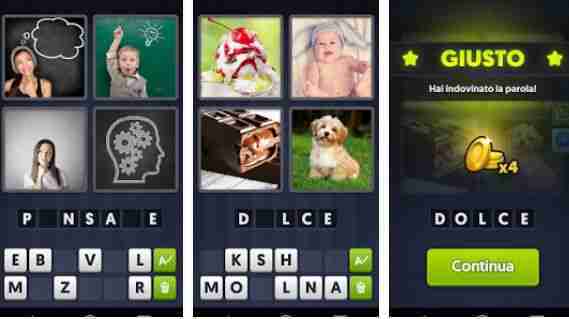 Look at four pictures and discover the word that unites them in this game downloaded by over 200 million people around the world
Download now on Android or iOS
Word Master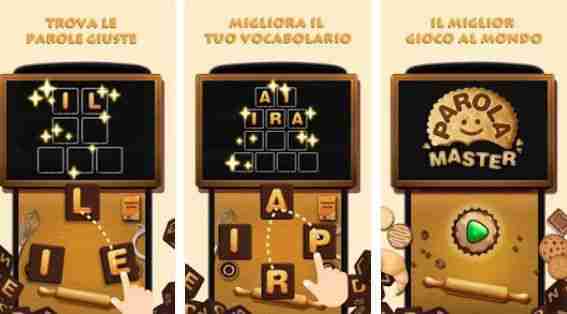 Do you like games where you have to find words? Word Master is your best choice to improve your word finding skills and be satisfied with this word connect game. How to become a true Word Master? Download Word Master for free now!
How to play
-Slide bricks to connect letters to specific words
-Find extra words to collect tokens
- Tokens are used to buy hints that help you solve the puzzle
-You can also get more advice by buying tokens or watching advertising videos
Download now on Android
Ruzzle
Ruzzle is a fun, fast-paced word game where you challenge your friends or choose random opponents. Who can find the most words in two minutes?
Swipe your finger over the disordered letters to form words and use the bonus tiles to score more points than your opponent. The game consists of three rounds with no time limits.
Download now on Android or iOS