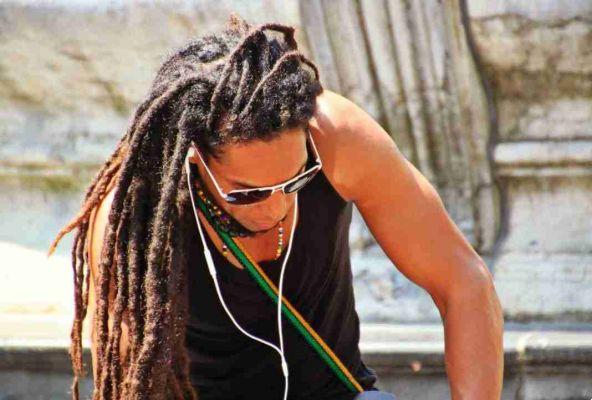 Android app to download free music. This guide contains a selection of the best applications for downloading music with any Android device.
Android app to download free music our list
AUDIALS RADIO PLAYER RECORDER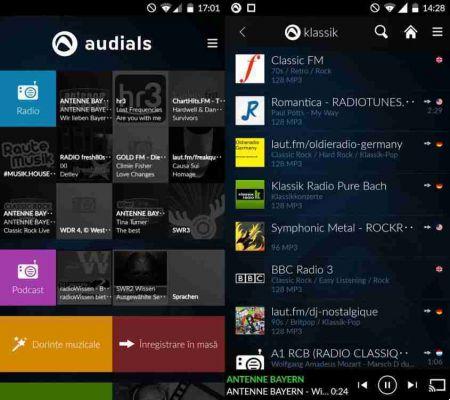 Audials Radio Player Recorder offers the possibility to listen to the best web radios. While listening, it is possible record music from radios as MP3 files for free, all without advertising.
Within Audials Radio Player Recorder, an app available for free on the Google store, there are over 80 web radios and famous FM channels.
TINYTUNES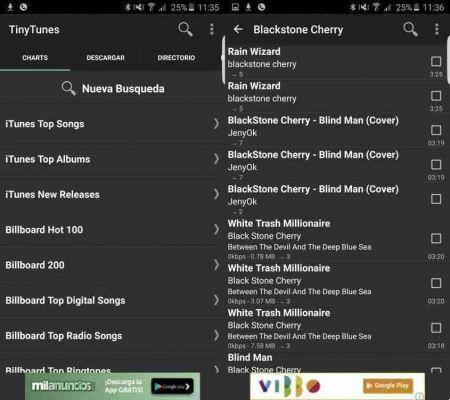 TinyTunes and another one free application for android and with which it is possible download music, such as MP3 files, from various Internet sites. Compared to previous apps, TinyTunes is a search engine for music files which, unfortunately, is not available on the Google Play Store. For this reason, it is necessary activate the option Unknown origin, found in the Settings> Security menu. With the latter you can install applications that come from external sources of the Play Store.
To download TinyTunes just click this link. Entered the official page, press the Install button and the download will start immediately. Once the download procedure is complete, you can install the package .apk and access the search function integrated in the app.
MP3 MUSIC DOWNLOAD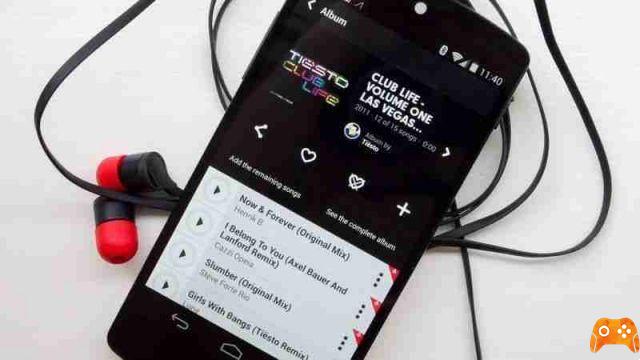 MP3 Music Download is a very interesting app with which to download music on Android for free and available at this link. The latter allows you to search for all songs using the integrated search engine, preview the songs with the built-in player and save the chosen song. Finally, MP3 Music Download allows you to view song lyrics favorite.
FREE MUSIC ARCHIVE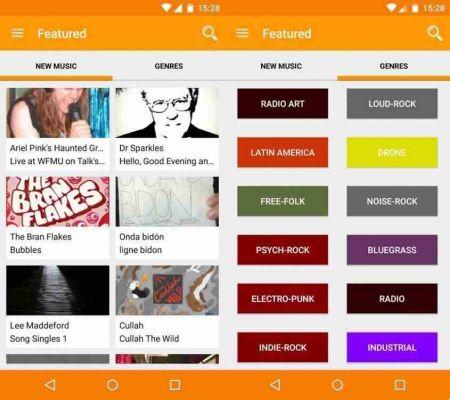 Free Music Archive Once you have downloaded and installed this app, starting from this page, you can access the music lists by selecting one of the many music genres available. Once you have chosen the song to listen to, it will be downloaded and played with one of the third-party applications on your smartphone or tablet.
JAMENDO MUSIC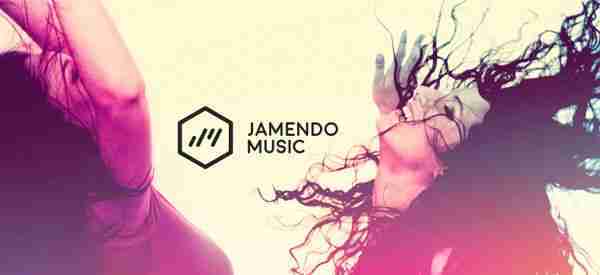 Very famous site where bands and independent artists distribute their works for free, Jamendo Music is the application specially developed for Android devices. Through it it is possible download, directly on your smartphone or tablet, hundreds of whole songs or albums in a completely legal way.
Compared to other applications, Jamendo it is equipped with a real catalog in which to search based on the musical genre or ranking position. By downloading and installing Jamendo Music, from this link, on your Android device, you can access a real world in which free download music.