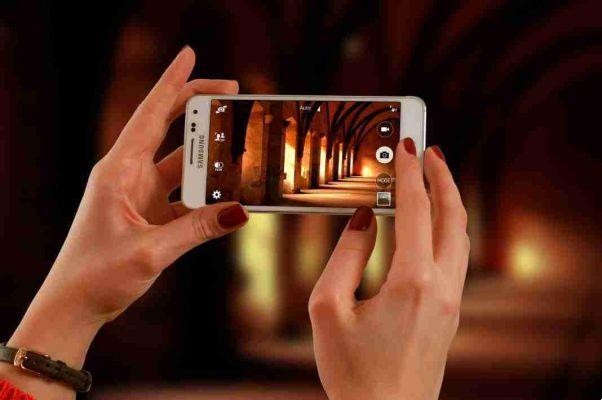 App for perfecting photos on Android and iOS. Make your photos perfect with these free photo editing apps.
Have you taken pictures with your smartphone or tablet and are you not satisfied with the result?
Thanks to these perfect photo apps, i.e. photo editing that will help you fix various errors on your photos, such as brightness, contrast, shadows, defects etc ...
In addition to these more technical functions, you will also have many elements to embellish and make your photos unique with filters and effects.
Now let's go see the photo enhancement apps that you can use on your Android smartphone and tablet or iPhone and iPad.
Photo perfecting app
Snapseed (Android / iOS)
Snapseed is a complete and professional photo editor developed by Google. It is one of the most complete apps for editing and perfecting photos on smartphones and tablets in our opinion. It has many features a simple and intuitive interface with which you will be able to perfect and beautify your photographs in a professional way.
Download now for Android or iOS
Adobe Photoshop Express (Android/iOS/Windows)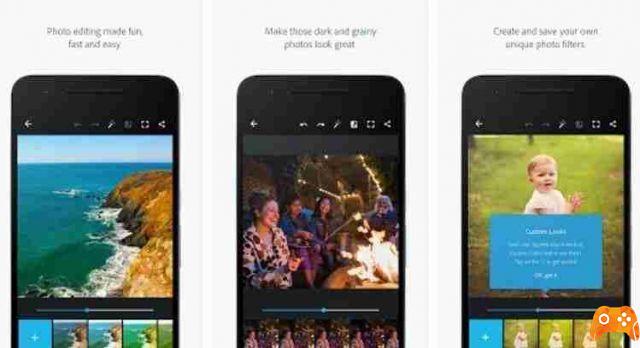 Shoot. Edit. Share. You smile. A magic touch for your photos at your fingertips.
Photo editing has never been so fast and fun. With just one tap, your photos will look better thanks to automatic retouching and filters. Make your images stand out! Once shared, your friends won't talk about anything else.
Download now for Android, iOS or Windows 10 Mobile
VSCO (Android/iOS)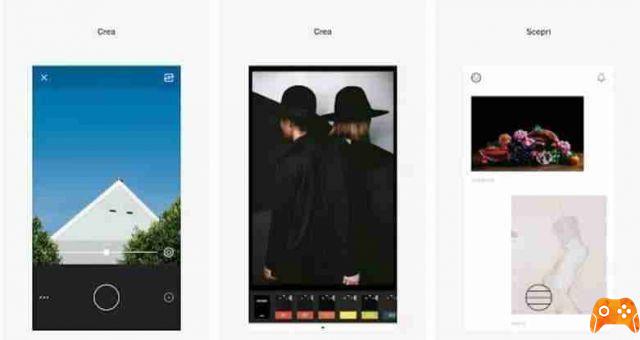 Snap and edit your images with its great mobile presets and advanced camera controls.
Post pictures and journals, or inspire others with your VSCO profile.
Explore the content posted by the people you follow, the thoughtful work of the community and the exclusive editorial content of VSCO Originals.
Join the VSCO community. Find and follow friends and people from all over the world.
Download now for Android or iOS
Prisma (Android/iOS)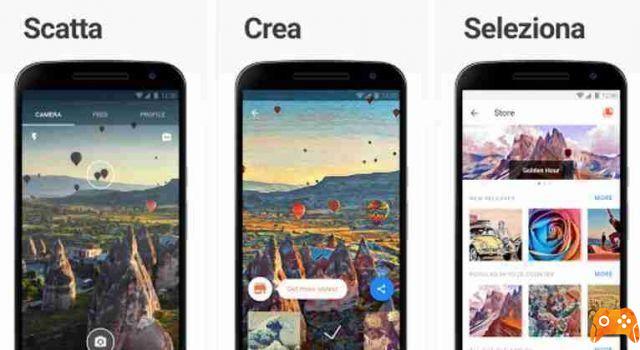 Prisma transforms your photos into artwork following the style of famous artists: Munk, Picasso and world famous decorations and motifs. A unique combination of neural networks and artificial intelligence allows you to convert your memorable moments into timeless pieces of art.
Download now for Android or iOS,