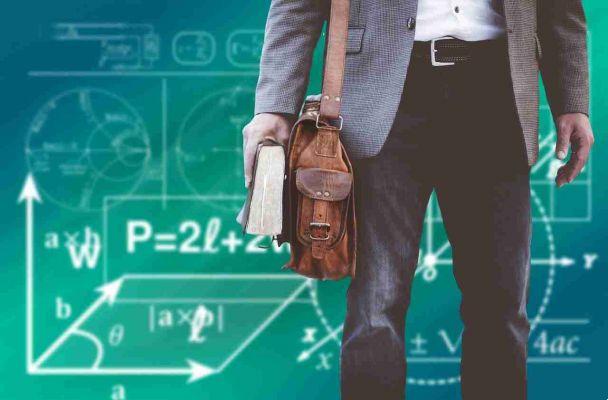 App for prof: the best applications for teachers on Android and iOS. You are a professor manage your students with these applications.
Thanks to these apps for professors that we will offer you if you are a teacher, managing grades, attendance, assigning tasks remotely and much more will be easier and more convenient and all on your mobile device.
Thanks to these apps you will also be able to make contact with your students more simplified and also be in contact with parents to let them know how their child is at school.
These apps for profs are free and available both on Android smartphones and tablets and on iPhone or iPad.
App for profs: the best apps for teachers
TeacherKit – Class manager
It allows you to organize lessons, create a classroom seat map, note student behavior and grades, and record absences.
Download now for Android and iOS
Edmodo
It allows you to assign homework, schedule tests in the classroom, manage students' progress and track their grades. Edmodo is not only an app for teachers but also for students and parents who will be able, respectively, to access the assigned tasks and check the school progress of their children.
Download now for Android and iOS
Google Classroom
Classroom is a free service for schools, nonprofits, and anyone with a personal Google account. Classroom makes it easier for students and teachers to stay connected, in and out of schools. It also saves time and paper, and makes it easier for you to create courses, distribute assignments, communicate and organize.
The benefits of using Classroom are numerous:
• Ease of configuration. Teachers can add students directly or share a code with the class to allow students to register. It takes just a few minutes to set up.
• Time savings. The simple, paperless assignment workflow allows teachers to quickly create, review and evaluate assignments, all in one place.
• More effective organization. Students can view their assignments on a dedicated page, while all course material (such as documents, photos and videos) is automatically stored in Google Drive folders.
Download now for Android and iOS