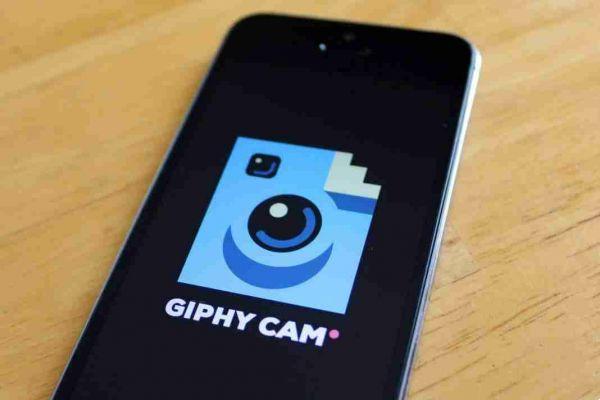 Apps to create the best GIFs for Android and iOS. Discover the best apps to create animated GIFs from your videos on your smartphone.
You would like to create free animated GIFs from your videos through these free apps for Android and iOS.
Now we are going to recommend the best apps to make GIFs on Play Store and Apple Store.
App to create GIFs
GIPHY CAME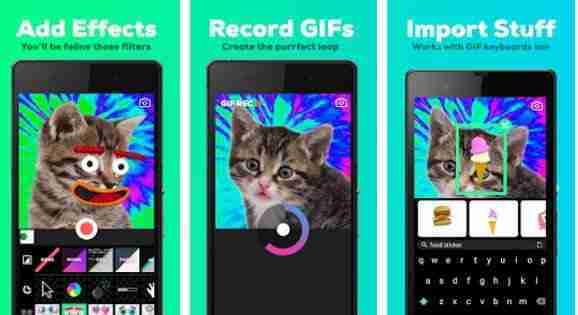 GIF Me!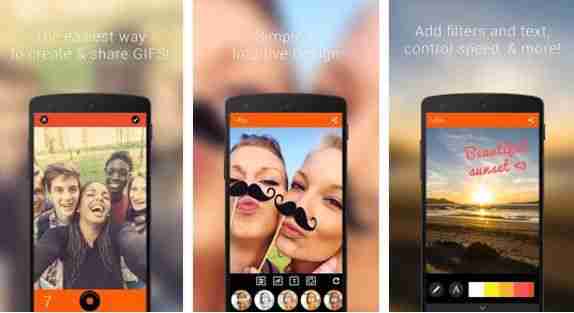 Gif Me! is the best way to create and share short videos as animated GIFs.
It's very simple: capture a particular moment with the built-in camera, and share it on social networks. You can also apply a filter to the image.
Download now for Android or iOS
Motion Stills

Motion Stills is an app developed by Google researchers that allows you to create short videos and turn them into beautiful cinemagraphs or cinematic sliding panoramas, thanks to the use of advanced stabilization and rendering technology. Create GIF loops or combine clips into movies that you can share with your friends. Use Motion Stills to:
• Capture a short 3-second clip with one touch or turn videos of up to 1 minute into easy-to-view clips with Fast Forward mode.
• Share your Motion Stills creations such as GIF loops or videos directly with your friends.
• Create movies by combining clips by simply swiping right.
• Browse clips in a stream or one by one and watch them play automatically.
Download now for Android and iOS
GIF Maker
GIF Maker, a free application that allows both to download GIFs from the Internet and to create new ones using numerous tools, all extremely intuitive. You can be sure that, if you strictly follow my "tips", you will also be able to use this app in the best possible way.