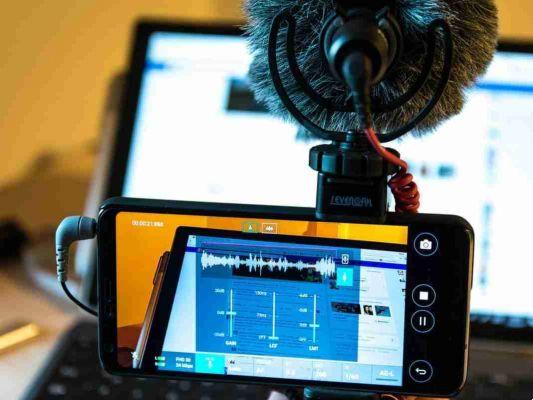 App to make videos with music. Are you looking for an app to implement your videos with music, here are the best ones for Android and iOS.
Thanks to these apps, adding music to your videos will be very simple.
Let's see the best apps to make videos with music on your Android smartphone or tablet or iPhone and iPad.
Apps to make videos with music: the best for Android and iOS
VivaVideo: l'Editing Video
VivaVideo is the best video editor: it's an app for creating photo slideshows and editing movies!
VivaVideo is one of the best camera and video editing apps on the Android market. Today it has more than 200 million users worldwide and has been featured on Google Play numerous times, ranked first in the category of free video editing and movie making apps in more than 100 countries. With VivaVideo you can easily tell your stories with a video and share them with friends and family, transforming everyday moments into works of art as much and how you want so you can let the world discover them!
Download now for Android and iOS.
Clips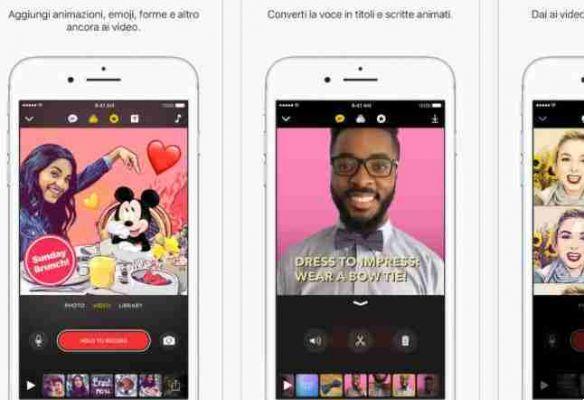 Clips is the new app that allows you to make fun videos to share with friends, family or the rest of the world. With just a few taps, you can create and send video messages, tell stories and make them unique by inserting text with animations, graphics, emojis, music and much more.
Download now for iPhone and iPad
InShot – Video and photo editor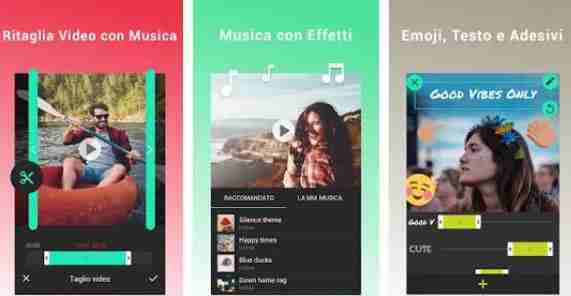 Best video and photo editor! Close at hand, complete and fun!
Add your own music to the video, such as mp3 files and other formats.
- Easy to synchronize audio and video, with timeline features.
- Volume control for both video and audio mp3 original songs.
Download now on Android and iOS,