Square Enix and PlatinumGames set the first beta testing phase for July 29 in Japan, August 5 in North America and August 12 in Europe.
As previously announced, the first closed beta phase for Babylon's Fall - title born from the collaboration between Square Enixe PlatinumGames - will be held on PC through the platform Steam and will only come later on PlayStation 4 e PlayStation 5 on dates yet to be defined.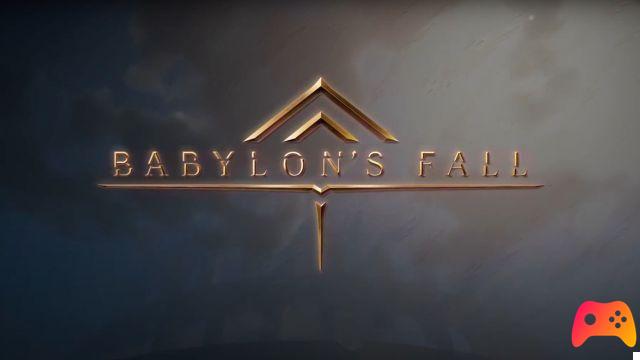 The first phase is aimed at testing the basic technical operations such as download, installation and first start and will take place, after registering, in the following days:
Japan - July 29 from 2:00 a.m. PT / 5:00 a.m. ET to 6:00 a.m. PT / 9:00 a.m. ET
North America - August 5 from 18 p.m. PT / 00 p.m. ET to 21 p.m. PT / 00 a.m. ET
Europe - August 12 from 10am PT / 00pm ET to 13pm PT / 00pm ET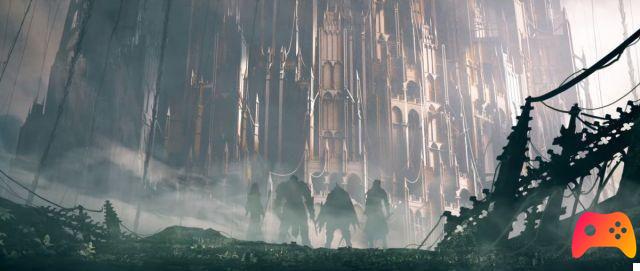 The roadmap for the first beta of Babylon's Fall includes these particular tests:
How to start the game on Steam
Controls
Base Camp: Sentinel Force headquarters
Equipment / Articles
missions
Battle actions
All very basic and obvious at least according to the schedule communicated but we are eager to discover with you what Babylon's Fall has in store for us!
► Babylon's Fall is an Adventure-type game developed by PlatinumGames and published by Square Enix for PC, PlayStation 4, PlayStation 5 and Xbox Series X, Expected to be released in 2021