Focus sul PvP
Warner Bros. Games and Turtle Rock Studios have unveiled two Back 4 Blood trailers that offer an in-depth look at competitive PvP mode called mode Swarm.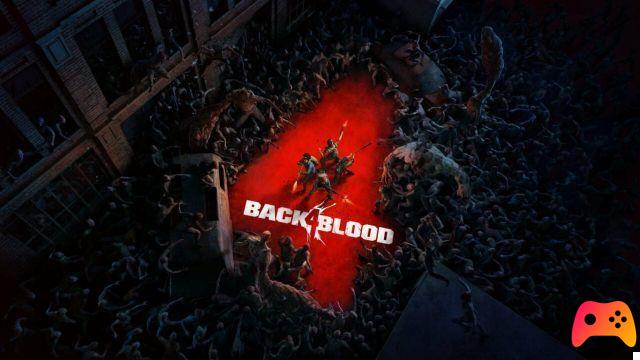 The trailer for gameplay del PvP of Back 4 Blood, shows how this mode complements the co-op elements of the campaign with mind-blowing action and a personal version of team strategy. In Swarm Mode, two teams of four players, one of Exterminators and the other of Haunted, face off in a series of rounds, with each round reversed. The player who defeats the other team in two out of three games wins.
The trailer of Infested Playable in Back 4 Blood's PvP, which offers a closer look at the different Infested that can be used in Swarm mode. When playing the Haunted, players have a choice of nine variants: Colossus, Thumper, Crusher, Spiteful, Detonator, Vomitator, Sharp, Bile Spit, and Persecutor.