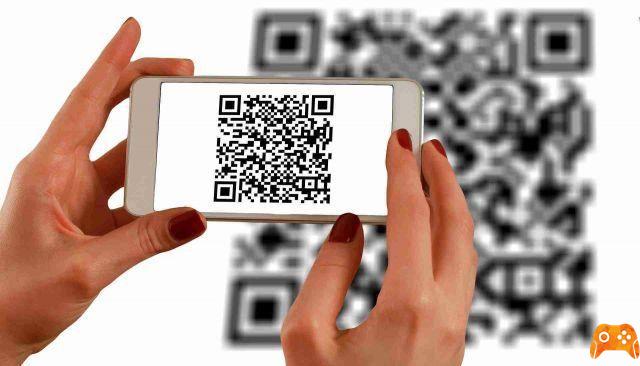 Look around the room you are in. You will find at least a dozen products with a barcode on them. Every product sold in a market comes with a unique identifier. You can scan these codes using a barcode scanner app and find the associated product on the web.
In addition to finding a product on the Internet, a code scanner has a number of use cases. For example, you can also use code scanner apps to scan QR codes, which have become quite popular. Many people nowadays make payments via QR code.
Also, many businesses have a QR code for their website, so people can quickly access the site without having to type in the URL.
Best QR code and barcode scanner apps
Here we have curated a list of the best barcode scanner apps for Android and iOS.
Google Lens
Did you know that you scan barcodes in the Google Lens app? Just point the search box at a barcode or QR code and let the app do its thing.
The advantage of using Google Lens is that there are a lot of cool things you can do with Google Lens. You can copy or translate texts, identify plants, find similar products and much more.
Lens is part of the Google app on iPhone, so you won't need a separate app to scan QR codes. Overall, Google Lens is one of the best barcode scanner apps for Android and iOS.