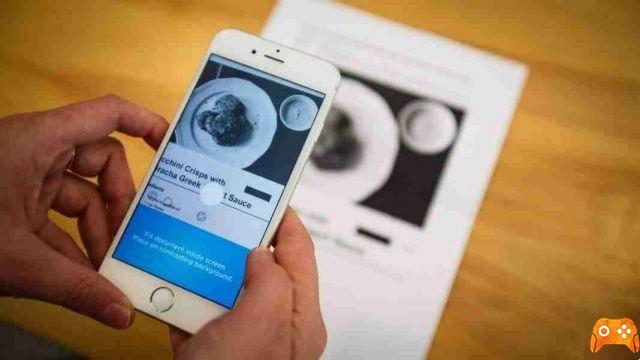 You don't need a physical scanner if you have a smartphone! With these apps for Android and iOS, scanning is at your fingertips.
Gone are the days of taking documents to the library to scan them or spending a lot of money on a scanner for your home. You can find many applications for Android and iOS that put scanning at your fingertips no matter where you are.
Best scanner apps for Android and iPhone
These seven options are some of the best scanner apps for Android and iOS, with other useful features besides scanning. They are smart enough to adjust and correct items for you and allow you to save them where needed, making them perfect for both work and personal use.
Microsoft Lens
Microsoft Lens is a portable and flexible scanner with a nice set of features. You can scan documents, receipts, business cards, notes and even whiteboards or blackboards with it. The app then uses OCR (Optical Character Recognition) to recognize handwritten or printed text, allowing you to search, copy or edit easily.
In addition to versatile scanning capabilities, Microsoft Lens offers a whiteboard mode with cropping and glare adjustments. Document Mode also cuts and adjusts colors accordingly. To quickly add contacts from scanned business cards, the app extracts the details and saves them in your address book.
You have several saving options in Microsoft Lens. First, you can save the images to OneNote or OneDrive and convert them to Word, Excel, PowerPoint or PDF files. You can also save them directly to your gallery as images or, better yet, in PDF format. It also gives you the option to save the scanned document in multiple formats in different places.
Before saving, you have the option to convert your document to a different quality (high, medium or low) and even access a number of simple editing and annotation functions. Microsoft Lens is totally free with no ads and no in-app purchases, making it the best free scanner app for Android and iOS.