New trailer for Call of Duty: Warzone
Via a new trailer Activision has revealed the release date for season 4 of Call of Duty: Warzone. With the arrival of season 4 of Call of Duty: Warzone, the software house is ready to make several changes to its free to play battle royale.
Season four titled Reloaded brings balance to weapons, introduces a new weapon and a new map for Call of Duty: Black Ops Cold War's Zombie mode. The update arriving on July 15th will also bring a series of fixes to some bugs introduced with the previous seasons. The map Wall of the Dead is set in Berlin, includes the new CRBR-S and the new Kazimir LT53, both versions can send enemies to a completely different area than the player.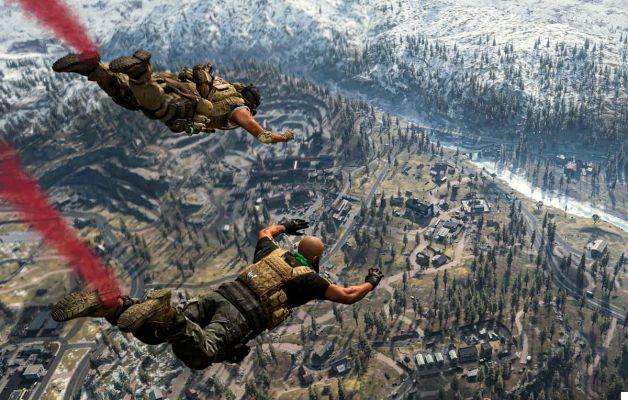 Finally, the lag during multiplayer sessions and the bug that made it impossible to redeem some bounties will be fixed. We remind you that an update dedicated to textures was recently released on next-gen, small tricks that improve the gameplay experience of players PlayStation 5 e Xbox Series X.
► Call of Duty: Warzone is a Shooter type game published by Activision for PC, PlayStation 4 and Xbox One, the video game was released on 10/03/2020
Call of Duty: Warzone is a great game that cannot be missing from your collection: we have decided to evaluate it with a 85%, if you are interested in learning more you can read the Call of Duty: Warzone Review