Katsuhiro Harada clarifies some points of his interview.
Tekken boss Katsuhiro Harada clarified comments made on the development of Tekken X Street Fighter, saying the project is not entirely dead.. In the past few days, we have received an update on the status of the long-awaited Tekken X Street Fighter crossover game. Harada talked about it in his Harada's Bar series saying the game was dead and development ceased.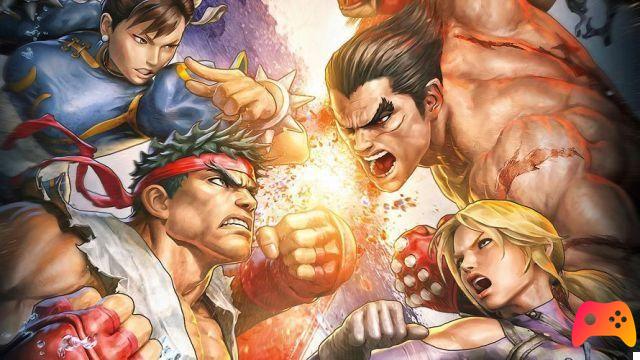 It turned out that these weren't accurate enough. In the English subtitles they said that the development of the Bandai Namco and Capcom crossover has stopped at around 30% and that the project is dead. Harada later clarified he did not mean this.
Harada in one of his comments said that this belief stems from a wrong translation of the subtitles. According to the developer, the game is actually suspended. This comes from the wrong translation of the ending "okura-iri", which literally means set aside or kept.
Furthermore, Harada concludes that he hopes to be able to resume development as soon as the opportunity arises. Also because such a title cannot be married to a company in terms of marketing and branding.