Three new maps and new Pokémon on the way
New Pokémon Snap will see a substantial update coming that will introduce three new maps and twenty new Pokémon. The announcement came today with a two-minute trailer posted on the brand's official YouTube channel.
Some of the fans' favorite pocket monsters will be introduced to the game, quali Gyarados, Snorlax, Psyduck, Feraligatr, Rockruff e Shroomish. The trailer also shows the possibility of shrinking the NEO_UNO reaching new areas and allowing to significantly diversify the perspective of the photos.
The maps that will be introduced will be called Secret Route, Milleflutti River and Seqqa Steppe. Some glimpses of the areas in question are visible in the final part of the trailer. The first will be reachable from the Natural Park by shrinking, the second will be a stream full of rapids and water Pokémon, the last will finally be a desert land full of geysers and swamps.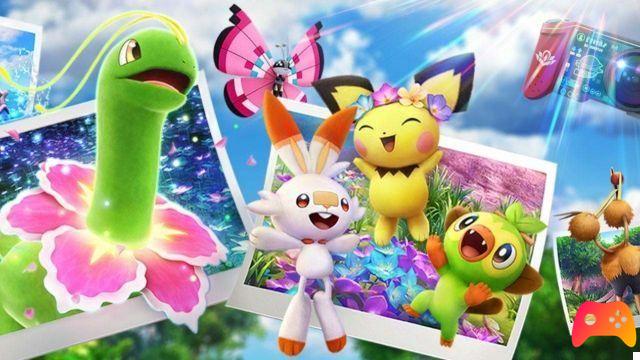 With the new update, New Pokémon Snap will reach 30 maps. Another innovation is the inclusion of day and night areas within the three routes; the differences obviously will not be only aesthetic, but the pool of Pokémon present in the area will vary, although at the moment the complete list of monsters that will be included is not yet known.
The arrival of the update is not a great surprise, in fact already at the release of the game, in April, datamining had revealed the presence of space in the code intended for the inclusion of new Pokémon, tuttavia many players didn't expect the update to come for free. Most feared a paid DLC along the lines of what Game Freak has already done with Pokémon Sword and Shield, but apparently in this case it will not be necessary to shell out a cent.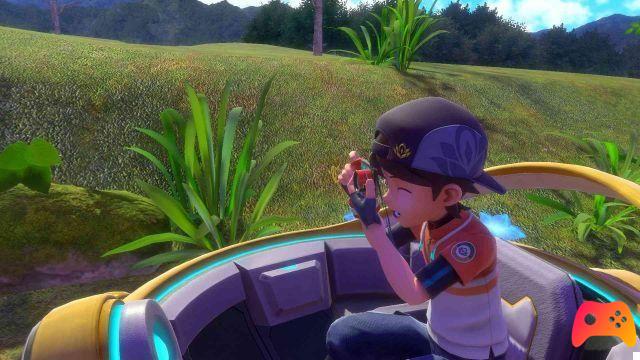 The update will arrive on August 4th, there will therefore not be much to wait and new information is unlikely to emerge before the upcoming release. All that remains is to wait for these few days to try out the new contents of the Bandai Namco game for yourself.
► New Pokémon Snap is a Simulation-type game developed by Bandai Namco and published by Nintendo for Nintendo Switch, the video game was released on 30/04/2021
New Pokémon Snap is a game to own at all costs: we decided to evaluate it with a 92%, if you are interested in learning more you can read the New Pokémon Snap Review