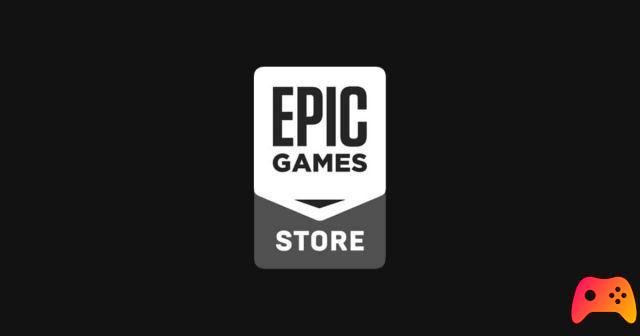 The store would be making Epic lose hundreds of millions of dollars.
While the Apple vs Epic Games lawsuit is running its course, some court documents have been found that revealed some particularly interesting financial data regarding the Epic Games Store.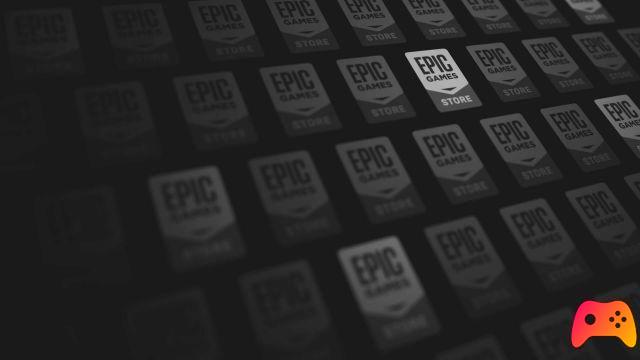 Apparently, the famous store would have made Epic lose approximately 181 million dollars in 2019 and 273 million in 2020. In conclusion, the rain of free games and the efforts to win exclusive titles are not paying off in terms of user expense. Despite this, the registered users on the store are 160 million of which 56 million are active monthly. Good numbers but far from those of the direct competitor Steam.
In conclusion: the user is there but does not spend.
In Epic's expectations however, a reversal of the trend is expected that would lead to a positive Epic Games Store in 2023: a scenario that is currently particularly optimistic.
That Epic has some tricks up its sleeve not yet revealed?