A concept artist denies his own leak: his words have been misunderstood
The Fable franchise is certainly one of the most beloved in Microsoft's history, so it's no wonder there's a lot of hype about the long-awaited fourth chapter. With E3 approaching, fans of the series are in awe, this however led them to fall into a bitter misunderstanding.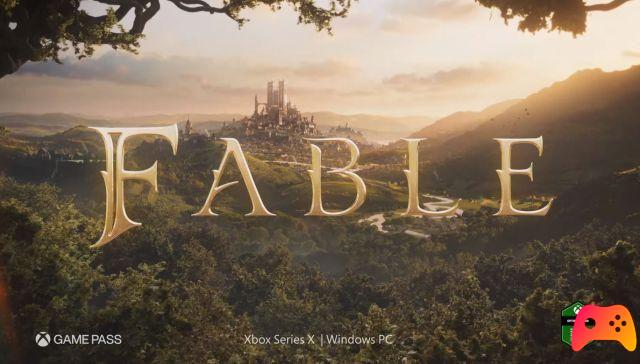 A concept artist from Playground Games, TonyArt, has become known for appreciation of what is the current build of the game saying he is excited at the thought of when the players will see it. It was at that point that the fandom was unleashed: the artist's words were interpreted as a clear signal of Fable's presence at E3, however, it may well not be the case. The denial, in fact, comes from TonyArt himself, with a tweet of correction.
"I am honored to have ended up on Reddit but I would like to clarify that I never said that Playground will soon show a build of the game, all I said is that the hype is justified because I have seen the build": these are the words of the creative of Playground, which renews its appreciation for the game itself but he clearly states that the RPG's presence at the Los Angeles conference cannot be taken for granted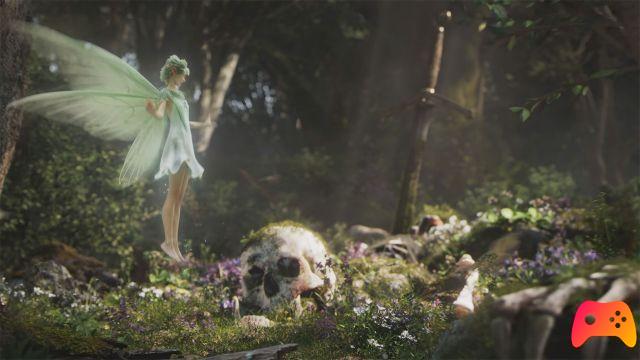 That Fable is at least mentioned at E3 is still a possibility, But certainly it is neither confirmed nor particularly probable. The game should still be in a very primitive stage of its development and, considering TonyArt's rectification, it is reasonable to suppose the eventuality in which Playground does not yet want to put new meat on the fire.
► Fable is an RPG-Adventure game published by Microsoft Studios for Xbox, the video game was released on 14/09/2004