A group of hackers attacked Electronic Arts databases stealing very important data. Among these, the source code of the pivotal title of the Canadian giant also stands out: FIFA 21.
Yesterday's day of "passion" for Electronic Arts. The Canadian giant, creator and distributor of some of the most important videogame titles, has suffered a violent cyber attack by of a group of hackers who have remained anonymous at the moment.
The "cybercriminals", as they were defined in the Motherboard report, which spread the news, would have stolen a huge amount of data, which was later confirmed in some way by the same company. Between the stolen material, and we talk about 800GB of data, there are also important data relating to the flagship title of EA: FIFA 21. In this case, the hackers would have put their hand on both the algorithm of the matchmaking online both on the game's servers, thus creating an important damage to the company and to one of the most important and played games of recent years. At the moment, fortunately, there would not seem to be any repercussions for the players, but Electronic Arts has already made it known that it is working to settle the matter and, why not, try to put a hand on these figures.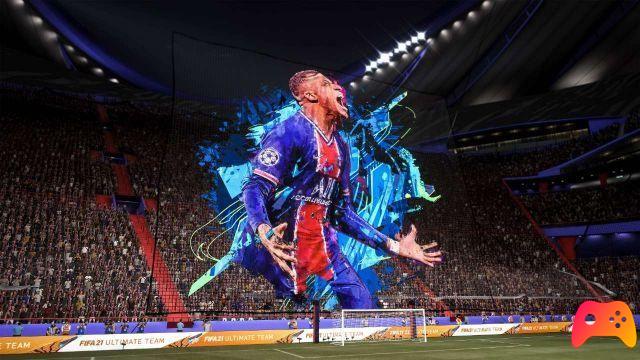 Pending further developments on the story, we invite you to stay with us in order not to miss any updates on both FIFA 21 and on the topic in question.
In conclusion, we remind you that the Festival of Futball summer event kicks off today, following the America's Cup and the European football championships with many challenges, goals and themed SBCs.
► FIFA 21 is a Sport-type game developed by Electronic Arts and published by EA Sports for Xbox One, PlayStation 5, Xbox Series X, PlayStation 4 and PC, the video game was released on 09/10/2020
Version for PlayStation 5 from 03/12/2020
Version for Xbox Series X from 03/12/2020
FIFA 21 is a beautiful game that cannot be missing from your collection: we have decided to evaluate it with a 80%, if you are interested in learning more you can read the FIFA 21 Review