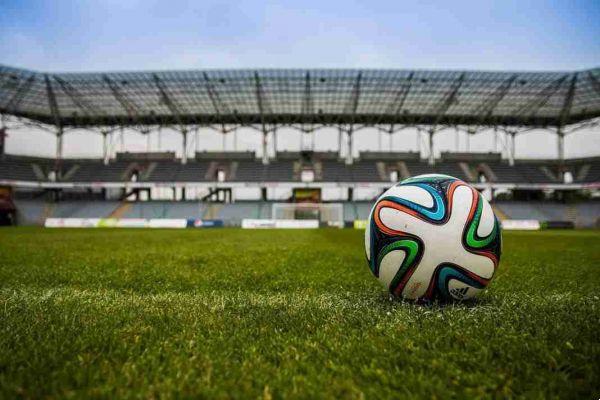 The best football apps for Android on PlayStore. Always stay informed about the results and the latest news about the world of football and your team.
Thanks to these apps you will always know everything about the latest news and results of your favorite team and the latest general news.
These apps are among the best in our opinion on the Play store to try absolutely if you are a big fan of this sport and you don't want to miss anything.
Now we are going to list the best football apps for Android.
Football app for Android
Onefootball - Futbol Results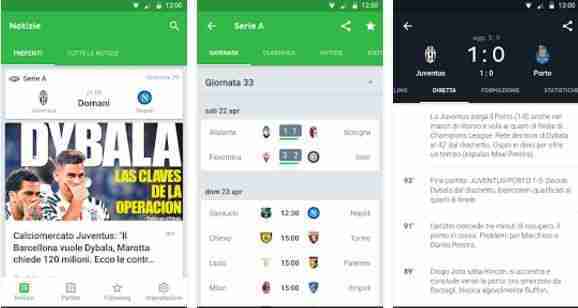 Don't miss the latest match or news of the transfer market. Onefootball is the must-have futbol application, the Spanish Cup, the Champions League and more. Or are you interested in international football? Onefootball offers more than 200 major competitions and leagues such as Premier League, Primera Division, Bundesliga and more.
Download now from PlayStore
Football Scores – FotMob
Another free app to follow all the national and international futbol on your smartphone to try.
Download now from PlayStore
Futbol24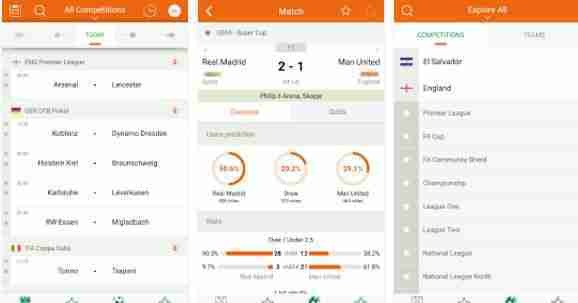 The fastest and most reliable application to follow live football matches on your Android phone!
F24 is by far the best application of its kind on Google Play.
Instant updates like no other can offer, live from more than 2000 football leagues around the world which you can now also follow using the FREE PUSH notification service.
Download now from PlayStore