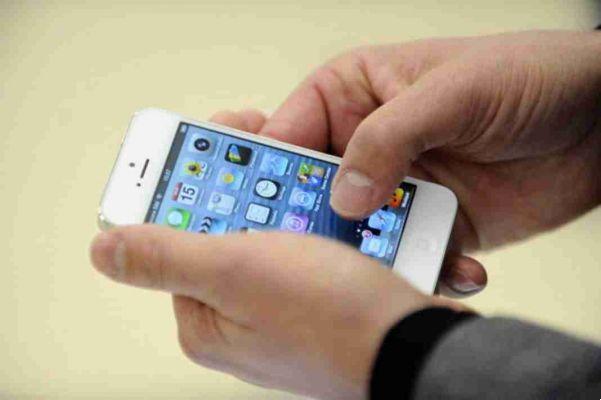 Free ringtones for Android and iPhone the best applications to find them. We show you some free applications that you can download to find ringtones.
There are several apps and different online services that allow you to download free ringtones in a totally free, simple and legal way. If you want I can recommend some of the best.
Free ringtones for Android and iPhone the best applications
Zedge
ZEDGE ™ is the most trusted phone personalization app with free wallpapers, ringtones, app icons and notification sounds to easily personalize your device. Join more than 200 million people around the world who use ZEDGE ™.
Find the free Zedge app on Play store, App store and Windows Store.
Audiko
Ringtones, SMS, notification ringtones from world top, national rankings and the most popular genres with AUDIKO.
Access the most popular, most desired and personalized ringtones from the largest base of ringtones in the world.
Millions of the most sought after ringtones, notification and alarm ringtones from one of the most popular Audiko.net ringtone communities, created and shared by millions of users. This application allows you to take advantage of the best features of Audiko.net enjoyed by 2.000.000 users from all over the world.
MyTinyPhone
MyTinyPhone 3.0 is on the market now!
We have added more customization options for your phone. Besides ringtones you can now find thousands of wallpapers, games and apps in one application.
Key Features:
-Listen and download FREE ringtones from MyTinyPhone's huge catalog
-Scroll the wallpapers and insert a nice one
-Search and install great mobile games and apps
-Share content with your friends