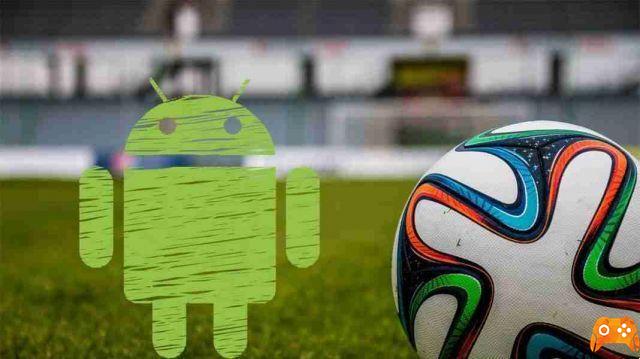 Football games for Android. Discover and download now the best football games on Android available on the PlayStore for free.
Are you a football fan and would like to play the best on your Android smartphone and tablet?
Here is a list of the best soccer games for android to try absolutely.
Football games for Android
FUT 18 DRAFT by PacyBits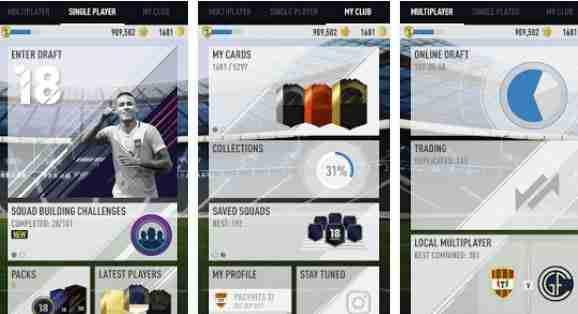 The new FUT 18 Draft Simulator from PacyBits is here and our best game just got even better.
Draft the latest FUT players, build your squads, participate in tournaments and collect awesome rewards. Challenge other players and test your drafting skills in the brand new Draft Online. Complete Squad Building Challenges to earn awesome unique rewards. Collect cool cards, trade them with your friends and grow your collection.
Become the best Draft player and create the best FUT 18 club in the world!
Download now on Android
Football Strike - Multiplayer Soccer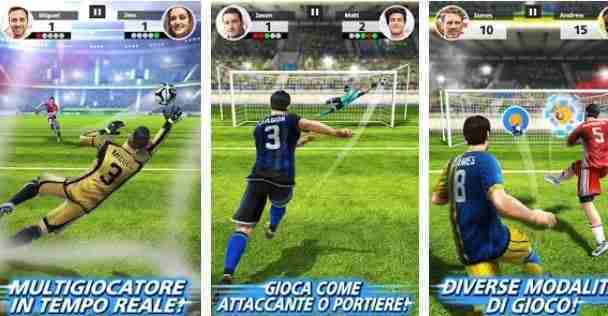 Are you ready for a football challenge never seen before? Play as a forward and as a goalkeeper in adrenaline pumping face-to-face against your friends or players from all over the world!
Experience the different online game modes in real time and customize your footballers with hundreds of unlockable items! Show off your style and your team colors!
Compete in Career mode and travel through different stadiums around the world. Complete special challenges, earn medals, collect unique items and become a champion!
Hit the targets in thrilling timed shooting competitions, make special shots and amazing saves as you turn the tide of a match!
Getting started is simple, but no match is the same in Football Strike! Are you ready for the challenge that every football lover has been waiting for?
Download now for Android
FIFA Mobile Football
Playing football has never been as exciting as it is new FIFA Mobile! Create and manage your squad, take on head-to-head challenges, and come back for updated content every day. Whether you are a true football expert or newbie, you will find the biggest and best ever FIFA Mobile, completely redesigned and developed specifically for the mobile format with less than 100MB to download, meaning you can play it anywhere you go. you find.
Download now for Android
score! Hero
BECOME A HERO! Pass the ball, shoot and score to make your way and become a legend as you explore your HERO's sensational career in over 540 thrilling levels!
The smooth and immersive 3D gameplay of Score! lets you control the action. Plan your defense with precision to get hold of the ball or take corner kicks to control this unmatched football experience on mobile.
Download now for Android
Dream League Soccer
Dream League Soccer is here and it's bigger than ever! Football has changed, take your chance to put together THE best team on the planet. Engage real FIFPro ™ superstars, build your own stadium and compete against the whole world in Dream League's online mode. The glory of the football stars awaits you!
Download Dream League Soccer now, FREE on Android