Next, we will explain in a simple way how to create an account in Fortnite, try to perform the steps correctly. Just do it!
How to create an account on Fortnite?
There is no doubt that Fortnite has become one of the most popular games in the world. Not only did it entertain children to play it frequently, but several adults also joined this crowd of people who are part of the Fortnite community. If what you want is to join them, here we show you how to easily create a Fortnite account.
Obviously, before starting, you should consider which platforms you can play Fortnite safely on. As for the PC, you can play Fortnite from Windows 10 or Mac. Similarly, you can download Fortnite on Android or iOS or from consoles like Nintendo Switch, Xbox One o PlayStation 4.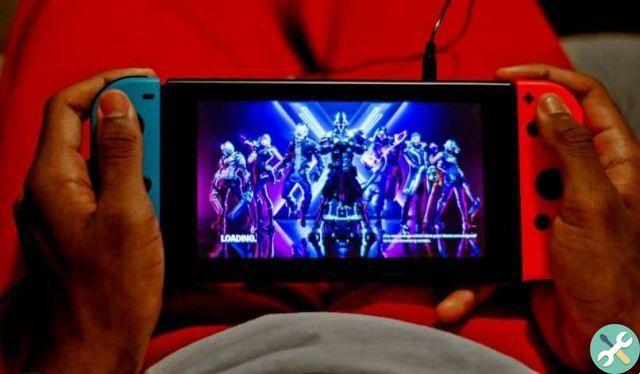 If you own one of these devices and have the Fortnite game, you can now create an account to start playing. Next, we show you what are the simple steps you need to follow for easily create an account in Fortnite. These steps are:
To get started, go to the EpicGames.com page, as an account is required on this page to be able to connect to the platform we play on.
Once there, click on the «Register» button that appears on the main page.
Provide the requested information there and, to confirm your action, click «Create account».
This will take you to a page where you will have to press the «Play for free» button.
Choose the platform on which you want to play Fortnite, which is one of the previously mentioned.
When selecting your gaming platform, Fortnite will start downloading on it.
Simple as that! Once this is done, the download of the latest version of Fortnite on the platform of your choice will begin. Of course, you have to keep in mind that this platform must previously be connected to your computer to perform the download.
How to easily verify your account?
After you've successfully created your Fortnite account, there are still a few things you need to do to start using it. In summary, as with most of the accounts we create on other websites, we need to verify and authenticate with or without email through a few simple steps. The steps you need to follow are:
On the Epic Games home page, click on your username to view your account details.
In the pop-up menu that appears, click "My account".
Once there, you will see a message saying «Account verification».
In this message, press «click here to resend», so you will send the code to your email.
Go to your email and open the Epic Games email.
Click the verification link that appears there.
Once inside, press the button "Verify your e-mail".
If the account has been verified successfully, you will see that there is a blue button that says "Keep it going", premilo.
On the other hand, you can verify your account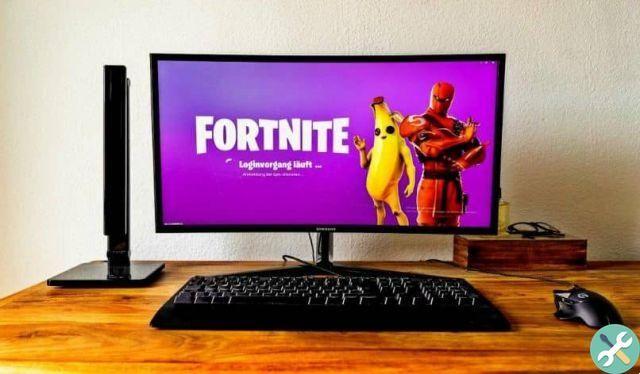 This is all you need to do to successfully activate your Fortnite account. Once all of this is done, you can be sure that your account is fully protected and blocked by any intruder. We invite you to keep learning about this fun video game and to be able to easily win your games in Fortnite. Get the most out of your new account.