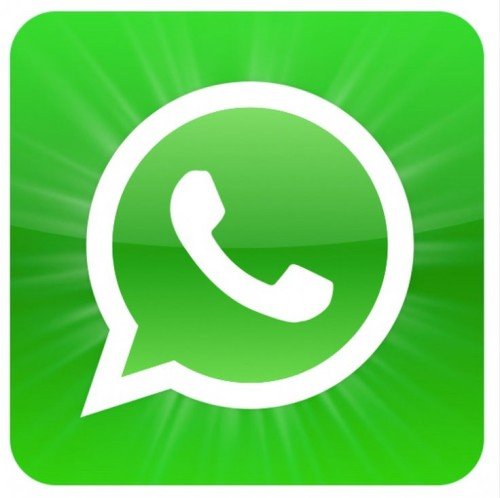 How to log in to WhatsApp without having a phone number, you can easily log in from your PC or laptop without having any mobile number. Using this trick, all mobile users can access the application from home through their PC. Now you don't need a valid mobile number to text with Whatsapp.
You can apply this trick on your PC or Laptop. Some people don't want to use WhatsApp on their mobile but you can install an Android emulator like "Bluestack" to use Whatsapp on your PC.
To access WhatsApp you will have to go through the phone verification process where your number will be verified. This number will be visible to your contacts. But today we are going to bypass the SMS verification process using a fake mobile number. We will use a fake number to bypass the verification. Follow the step by step guide to access the application without a phone number.
How to log in to WhatsApp without having a phone number
Download and Install WhatsApp on your PC (Download BluStack to access the application from your PC).
Now go receivefreesms.com and select one of those numbers.
Enter the number in the field required by the application. It will take you to the sms verification page.
Now come back receivefreesms.com and click on the number you have chosen to send the verification sms.
Enter the verification code on the application verification page. That's it, it's done ..
Note: - Some numbers may not work due to a technical error, no problem you can choose any other number to verify sms. The only disadvantage of this trick is that anyone can use the same number for verification so in those moments the application will ask you to re-verify the number.
Further Reading:
How to activate WhatsApp without SIM
How to run two WhatsApp accounts on any Huawei / Honor phone via App Twin
How to change phone number on WhatsApp from the same phone or from a new phone
How to change your WhatsApp phone number
How to protect Whatsapp with two-factor authentication