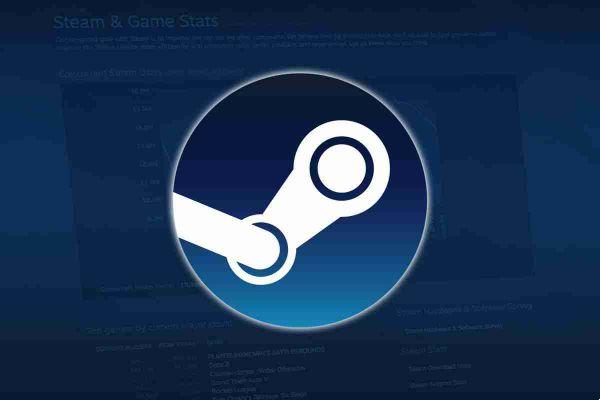 You can now download the Steam Link app for iOS and tvOS, allowing you to play Steam on your iPhone, iPad or Apple TV.
Steam Link is easy to download and install. And once set up, the Steam Link app allows you to stream your Steam game collection from your PC to other devices on the same network. And that now includes Apple devices including iPhones, iPads, and Apple TVs.
How to play your Steam games on iOS with Steam Link

You will need a Windows, Mac, or Linux computer with Steam installed, an iPhone or iPad with iOS 10 or later, and a fast, reliable internet connection (The iOS device must be connected to the same local network as the computer running Steam). We also recommend a Steam controller or an MFI controller.
So if you have a collection of games on Steam you can now play from your iPhone and iPad thanks to this app.
All you have to do is download it iOS and tvOS and once open follow the setup guidelines and you will be immediately ready to play your Steam games on your iOS device.