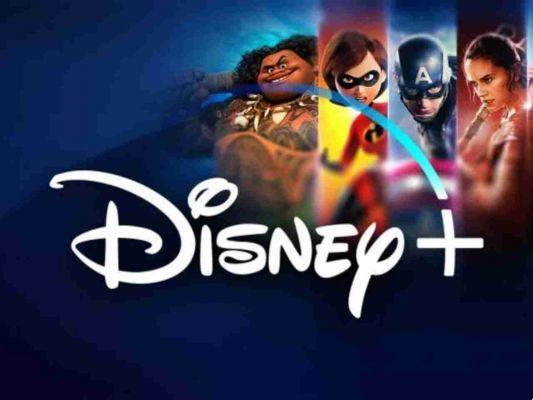 Disney + is a streaming service owned by Walt Disney Entertainment and holds a library of Disney-owned movies and TV shows.
Bear you should know that from PC Disney Plus you can see it by accessing its official web page from any browser.
But if you want a much easier way to access Disney + we'll show you how you can create your own Disney Plus app for Windows 10.
You will need the Microsoft Edge browser installed on your PC.
How to install Disney Plus apps on Windows 10
Here's how you can create your Disney + web app:
Go to the Disney Plus website via the Microsoft Edge browser.
Once the website is loaded, access the browser settings menu via the three dots in the top right corner.
Select App.
Then choose Install site as an app.
Give the app a name and description, in this case Disney Plus, and hit Install.
The Disney Plus website will now be installed on your Windows 10 PC as an app that can be used to access the streaming service with a single click. Plus, it will be available in the All apps list, just like any other UWP app you can install through the Microsoft Store.
This process can be used to turn any website you visit with Microsoft Edge on Windows into a web app. You will then be able to create your favorite apps on any website you want and access them immediately, quickly and easily.
We hope this guide on how to install the Disney Plus app on Windows has been useful to you and makes it quicker and easier to access watching Disney's popular streaming service.