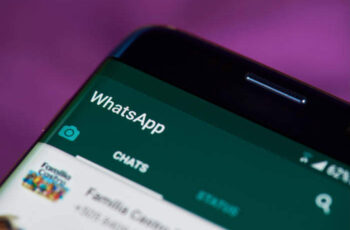 How to recover deleted WhatsApp messages by restoring them from a backup. When you backup WhatsApp data, you can restore old messages that you had deleted after the backup. You can recover deleted WhatsApp messages by restoring your data from a backup.
Android users can recover WhatsApp messages from Google Drive or a local backup, while iPhone users can recover deleted messages from an iCloud backup. If you deleted the messages and did not back them up, those messages will also be deleted from the backup and cannot be recovered.
If you use WhatsApp, you may be wondering how to recover your deleted WhatsApp messages. The app provides a way to do this, but only by restoring your information from a backup. The process will depend on the type of phone you are using and where the backup data has been stored. Here's how to do it on Android or iPhone.
Uninstall and reinstall WhatsApp on your phone.
Open the app and verify your phone number.
Toccata Restore to start the process of restoring information from a backup and recovering deleted messages.
Further Reading:
How to recover WhatsApp chats without having backed up
How to recover deleted WhatsApp messages and photos from iPhone
How to recover deleted SMS from Android
How to speed up Whatsapp audio messages on PC and phone
Here's how to recover deleted photos from Whatsapp