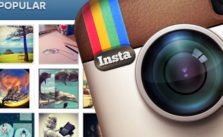 How to rotate photos on Instagram horizontally, Instagrammers may have noticed that they have always seen photos only in portrait mode on Instagram on their Android smartphone. At the moment by rotating the phone in landscape mode, the Instagram application does not rotate, it stays in (portrait mode) portrait mode and users are required to see the size of the images only in that mode.
Landscape mode shows photos with greater clarity which is why it is useful. On an application like Instagram, landscape mode is a must for viewing images up close. Unfortunately, there is no official method to rotate photos on the application.
Only if you are an Android Instagrammer can you count yourself lucky. You can turn the photos on the Instagram application in landscape mode. A third-party application, able to force the rotation of the screen of your photos on Instagram.
The only problem is that it will rotate the entire screen, it will not work with the sensors of the phone, but it will have to be controlled by your hands. You can switch to any mode with a single tap. All the app controls are located in the notification bar, so you can always pull them down and change the settings.
How to rotate photos on Instagram horizontally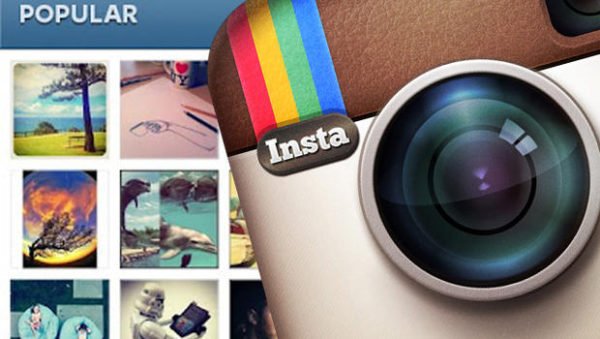 In order to rotate Instagram in landscape mode, we will use an application called Rotation Control (Download) for the rotation control, which can be downloaded for free. You can easily install it from the Google Play Store.
Download and install Rotation Control from Play Store on your Android smartphone.
Open Rotation Control from the application menu.
Activate "Start controlling rotation".
Now open Instagram on the phone.
Pull down the notification bar and press onlast icon in the line of buttons shown in the notification panel.
Now rotate your phone screen and you will see Instagram in landscape mode.
Now, to go back, you simply have to deactivate this button.
You can disable the rotation control by opening the application and disabling the option you activated in step 3.
That's all. Have you finished.
If you have any doubts or problems let's talk about it in the comments.
If you liked the article please share it.
Further Reading:
How to activate automatic screen rotation on Xiaomi Mi 10T
How to activate automatic screen rotation on Xiaomi Mi 11
How to activate automatic screen rotation on Samsung Galaxy S21
How to activate automatic screen rotation on Samsung Galaxy A52
How to activate automatic screen rotation on Samsung Galaxy A72