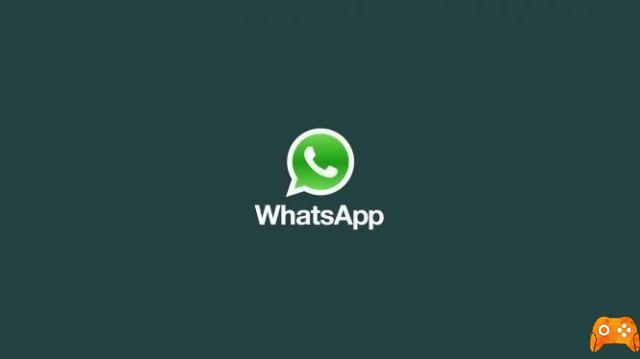 WhatsApp is one of the applications with the most users in the world and lately it is experiencing a viral challenge called number neighbors, which consists of sending messages to strangers. The messaging app continues to roll out features that improve its use, such as the ability to add a contact with a QR code or the option to watch YouTube videos in a floating window.
But these aren't the only features to come, as WhatsApp is known to be working on an Instagram-like Boomerang feature.
The popular messaging app has been working on an Instagram-like boomerang feature for weeks, as reported by WABetaInfo. This feature, which can be used in both chats and status updates, will allow WhatsApp users to create short-lived videos in a boomerang-like cycle, in the purest Instagram style.
Like the well-known photo social network, WhatsApp is developing its own boomerang feature, with which users can share and create looped videos. A feature that will be available in the Video Type panel, right next to the option to convert a video to GIF. This feature only works when a video is under 7 seconds long and is really easy to use.
The same site also shared a video that perfectly shows how WhatsApp's boomerang mode works, which will allow users to create looping videos to share with their contacts through chats or in status updates.
The boomerang feature of WhatsApp is not yet available, as the messaging application is still working on it to ensure the best error-free experience before making it available to all users. It is currently not known when this feature will be available to all users, so you just have to wait for new details.
The new WhatsApp feature lets you know how many times your messages have been forwarded
Further Reading:
iFixit denounces Apple's latest "trick" to stop you from changing the battery yourself
Does WhatsApp notify the other user when you take a screenshot of the conversation?
How to share WhatsApp status as a story on Facebook
All the tips and tricks for mastering WhatsApp groups
WhatsApp prepares a new advanced search function