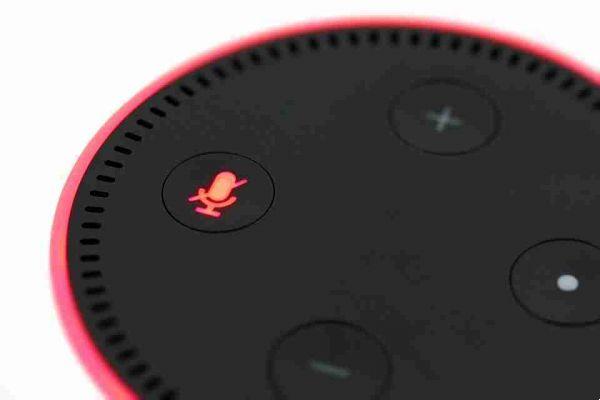 You can now prevent humans employed by Amazon from listening to your communications with Alexa. Yes, because some recordings are listened to by the people of the Amazon staff to improve the service.
To prevent this, you can change a setting on the Alexa app to not allow such recordings to be heard by any Amazon staff or third parties.
Here's what you need to do for prevent Amazon from listening to your communications with Alexa.
How to stop Amazon from listening to the things you ask Alexa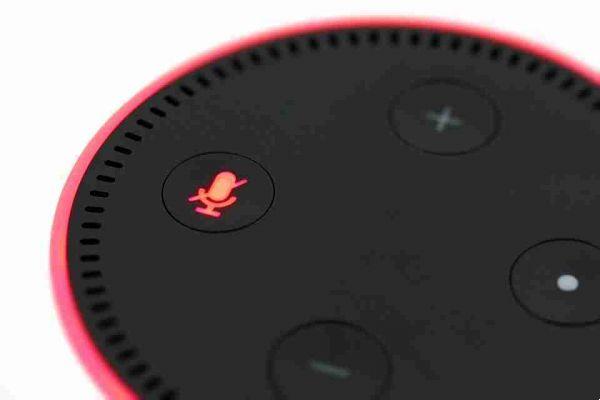 Apri l'app Amazon Alexa.
Click the horizontal lines in the upper left, then click Settings .
Then click Alexa Privacy and select Manage how your data improves Alexa . (Alternatively, visit Alexa's privacy settings on the Amazon home page.)
Amazon on this page will inform you that: "Training Alexa with voice recordings from a large sample of customers is helpful in allowing Alexa to work optimally with everyone. When this option is enabled, voice recordings can be used for the development of new features and be manually reviewed to help improve our services. Only an extremely small fraction of voice recordings are manually reviewed. "
Just move Help improve Amazon services and develop new features su off .
This change will ensure that no one on Amazon staff can access your communications made through Alexa.