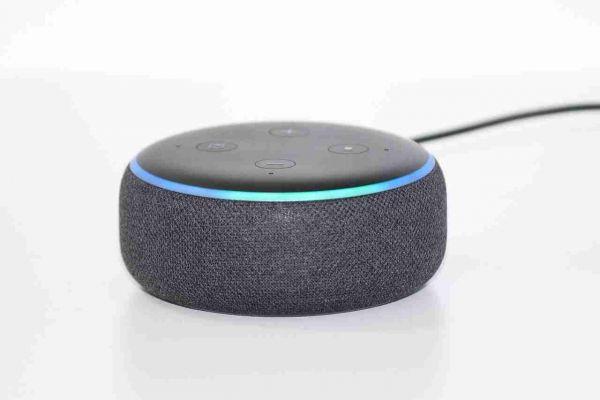 Amazon echo allows you to be used as a Bluetooth speaker paired with your smartphone. Then you can use it to listen to YouTube music or videos from your phone with Amazon echo sound qualities.
All you have to do is to pair Amazon echo with your smartphone via Bluetooth. Once done it will play any sound or audio from your phone.
Pair Amazon echo with your phone via Bluetooth
Start by saying to your echo "Alexa, pair Bluetooth". This will put your Echo into pairing mode.
Next, you will need to open the Bluetooth pairing settings on your phone. On an Android phone, swipe from top to bottom, as if to see a notification, to bring up the quick menu and long press on the Bluetooth symbol. On iPhone go to settings and then Bluetooth.
Once on your phone's Bluetooth screen in detected devices press on Echo to pair it with your phone.
Once done, Amazon Echo via Alexa's voice will give you confirmation that the association was successful.
Now you can open any Youtube audio, music or video and the sound will be emitted from your amazon echo as if it were a Bluetooth speaker paired with your device.
Once you are done and want to stop playing audio on echo of "Alexa, disconnect Bluetooth".
The next time you want to use the amazon echo as your smartphone's speaker, all you have to do is make sure that Bluetooth is active on your phone and say "Alexa, connect Bluetooth". This will cause the Echo to connect to the phone, as it is a previously paired device. Alexa will beep and say "Now connected to [Device Name]".
Conclusions
Amazon echo can be paired not only with your smartphone or tablet, but also with your computer using the same instructions and going to the device's Bluetooth settings. To manage the various devices associated with Amazon Echo, and also delete them, we recommend using the Alexa app for Android or iOS.