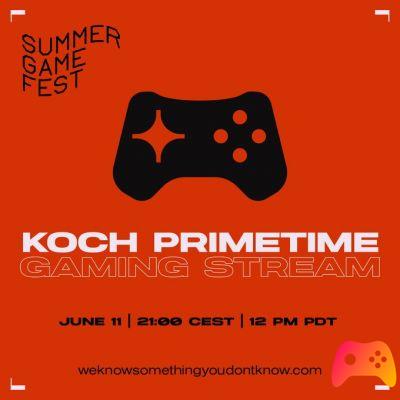 Live stream on June 11 for the event
The Austrian publisher Koch Media announced a videogame themed live. The event will be held Friday 11 June, at 21pm according to our time zone. The Koch Primetime, this is the name of the conference, will be part of the Summer Game Fest, an agglomeration of direct from different publishers organized by Geoff Keighley who will anticipate E3 just a little bit.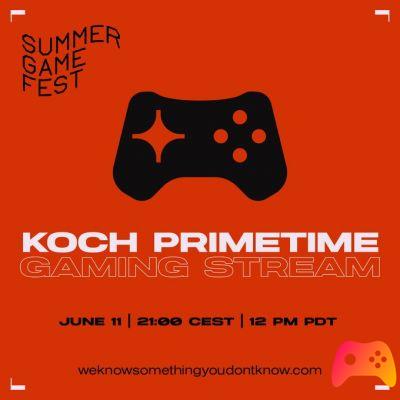 It is not yet known what will be announced but it is necessary to take into account that under the label of Koch Media are brought together software House such as Volition (authors of Red Faction and Saints Row), Dambuster Studios (which is working on Dead Island 2), Warhorse (Kingdom Come: Deliverance) and Free Radical Design (from which a new Time Splitters is expected).
At the moment, the only information leaked is the ambiguous URL written on the Koch Primetime poster, which leads to a web page almost entirely black, containing only the writing "Weknowsomethingudontknow". This snippet of text it is itself a link to a Twitch channel which is supposed to be the one on which the conference will be broadcast.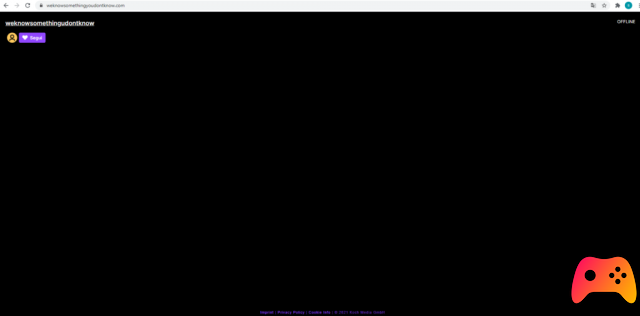 While waiting for the Summer Game Fest, we invite you to keep following us to receive further updates on Koch Media and the other developers involved.