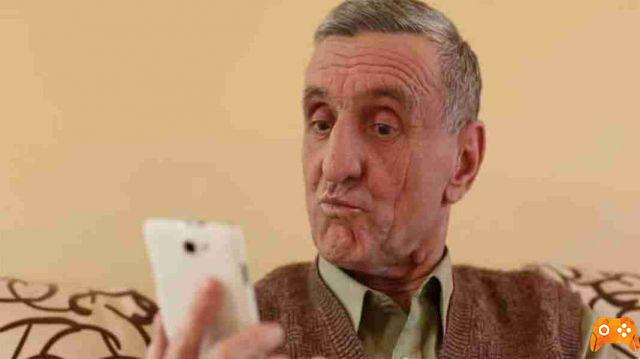 Launcher for seniors or people with poor visibility on Android - the best on Play Store. Unfortunately, there are a number of people who find modern smartphones too confusing or too difficult to use. An increasing number of older people are being left behind, as they hardly adapt to rapidly changing technologies. Similarly, people with visual impairments may have difficulty handling a device.
Fortunately, you can change the look of your Android phone with applications called Launcher making them easier to use. The following Android Launchers are designed with the elderly and for users with visual impairments.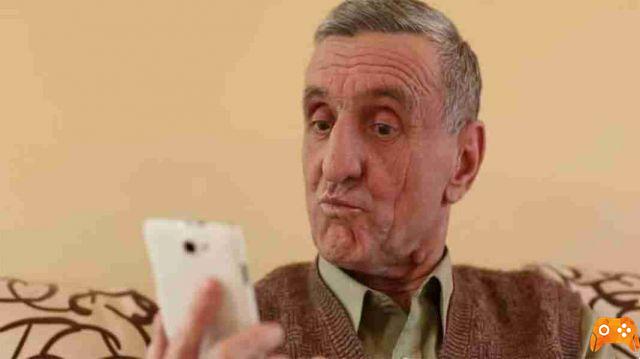 Launcher for seniors or people with poor visibility on Android
Necta Launcher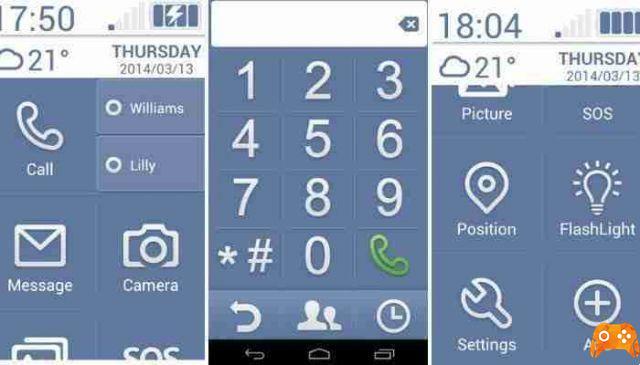 Necta Launcher is designed for people who need a simple life, and it also helps seniors and children to use Android smartphones easily.
"An alternative launcher designed for seniors and children to make the most of the potential of their smartphones" by Appszoom.
Big Launcher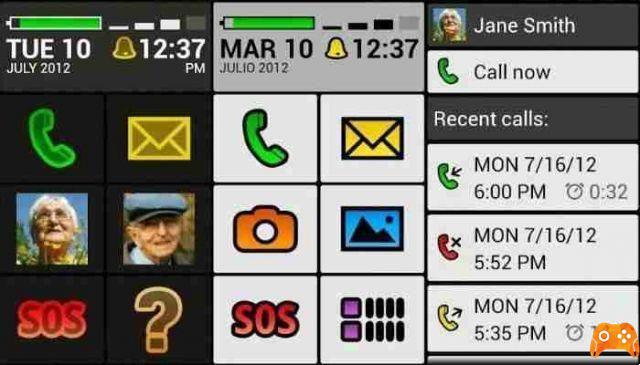 Big Launcher is a great, sight-friendly interface for smartphones, which helps seniors using their smartphone much easier!
Big Launcher is an app for your mobile device that replaces your phone or tablet's user interface with larger, more readable icons and text. It has been designed to take into account the visually impaired and to provide maximum readability and ease of use. Users access all functions of the phone via a simple interface and large colored texts and icons help distinguish between items easily.
Wiser Simple Senior Launcher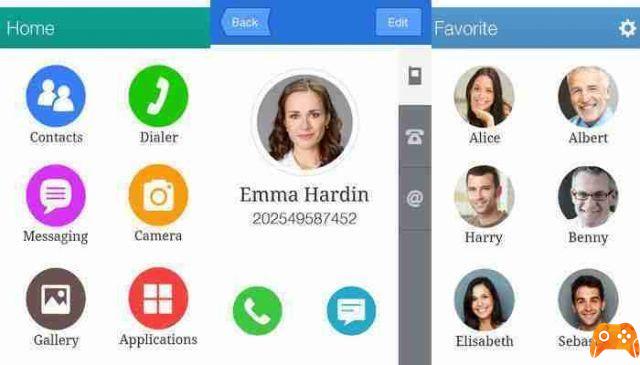 With the free Wiser launcher, you can personalize a smartphone, creating a phone with larger icons for your loved ones. Wiser provides essential functionality through a minimal interface.