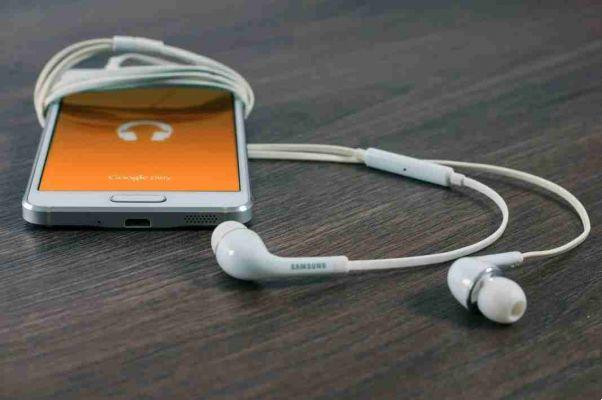 Music player for Android: the best for your smartphone. You love listening to music on your smartphone and would like to manage it better.
Here are the best android music player apps available for free on the Google PlayStore to better listen to your music.
They are all designed to perform your songs in the best possible way on a smartphone or tablet here the best music players for android free and alternative to the classic installed default music player.
Music player for Android
VLC for Android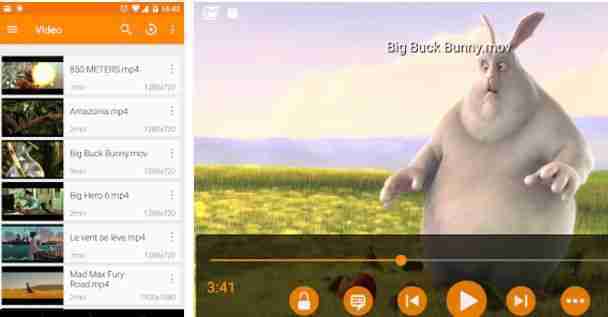 VLC media player is a free and open source cross-platform media player that plays media files.
VLC for Android can play any video and audio files, as well as network streams, network shares and drives, and DVD ISOs, such as the desktop version of VLC.
VLC for Android is a complete audio player, with a complete database, an equalizer and filters, playing all strange audio formats.
VLC is intended for everyone, is completely free, has no ads, no in-app-purchases, no spying, and is developed by passionate volunteers. All source code is available for free.
Download | VLC
Music Player
This music player is the best audio player for android. It is a simple but elegant music player for Android. It is one of the most beautiful music player with a blurry / blur theme or glassy / glass theme and minimalist design. Music Player features the most modern yet classic interface.The style of this music player is simply elegant. It allows you to manage your music very easily and effectively with the Multi -Select option to play the songs and now there is an option to manage your music via folder view as well.This Mp3 Player is becoming one of the most popular mp3 players successful and popular available in the android market. This audio player supports mp3, wav, flac and many other such audio formats. Listen to your favorite music for the most elegant and beautiful user interface. Control the sound of songs with power bands 5. It is based on artists, albums, songs, playlists etc.
Download | Music Player
Google Play Music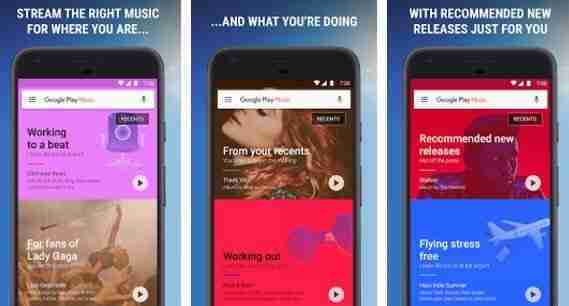 Google Play Music makes it easy for you to find, listen and share your favorite music on Android and the web.
With our new Unlimited service, you can listen to millions of songs on Google Play, listen to the radio without limits and discover playlists made by our music experts.
With both Unlimited and Standard services, the Google Play Music app lets you listen to your music collection anywhere. All music is stored online, so you don't have to worry about syncing, storage or offline playback.
Download | Google Play Music
Shuttle Music Player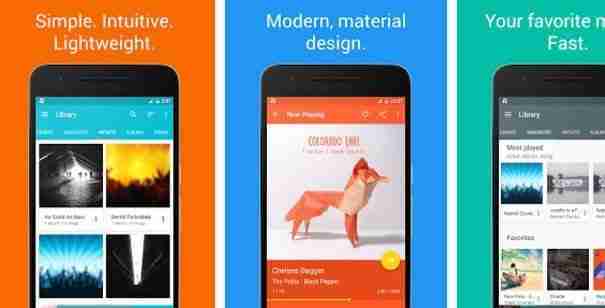 Shuttle Music Player is a powerful, intuitive and lightweight music player for Android.
Features:
- Built-in six-band equalizer with bass boost
- Seamless playback
- Lyrics (both embedded lyrics and downloaded via MusixMatch are supported)
- Automatic download of album covers and artist pictures
- The best graphical interface among all the music players available in the Play Store
- Various settings for customizing the application theme, including the ability to choose between a light and a dark theme
- Automatic shutdown
- Highly customizable widgets
– Last.fm Scrobbling
Download | Shuttle Music Player