The Californian studio is looking for talents for a new ambitious project.
Officially it is not yet known what the boys are focusing on N after The Last of Us Part II, however, their latest updates provide a clear indication of the path taken. The studio is in fact looking for new talents to be included in their staff to work on their first stand alone multiplayer game.
Naughty Dog is hiring across multiple disciplines for the studio's first standalone multiplayer game! Visit https://t.co/xUYV9m8PJF to learn more! pic.twitter.com/ub9hg433po
— Naughty Dog Jobs (@NaughtyDogJobs) August 27, 2021
It is not the first time that we talk about a multiplayer project linked to the PlayStation Studios team and in the past few hours a further point has come in this sense. As last June, even now the positions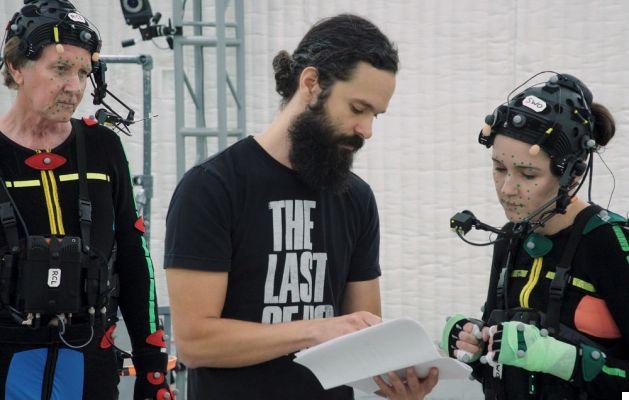 you are looking for are varied, all designed for the studio's "first stand alone multiplayer game". In the large list of interested figures, there are game designers, programmers, experts in visual effects and more.
Another clue to Naughty Dog's next game comes from co-game director Vinil Agarwarl. In a message on his Twitter account he wrote: "We are hiring aggressively: candidates if you want to contribute to the realization of a cinematic experience between players in our first multiplayer action game". In short, there are all the ingredients for a new ambitious game distinct from the team's past.
► The Last of Us: Part II is an Adventure-Action-Horror-Survival game developed by Naughty Dog and published by Sony Interactive Entertainment for PlayStation 4, the video game was released on 19/06/2020
The Last of Us: Part II is a game to own at all costs: we decided to evaluate it with a 98%, if you are interested in learning more you can read the Review of The Last of Us: Part II