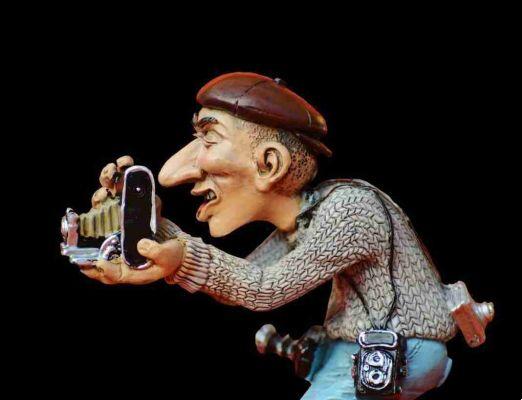 Photo retouching app. Download these free apps to retouch your photos by eliminating mistakes or making them even more beautiful.
Thanks to these photo editing apps you will be able to make your shots even more beautiful and unique with all their editing functions and filters to embellish and improve them.
What are you waiting for? Download the best photo editing apps for Android smartphones and tablets and iPhones and iPads.
Photo retouching app
Snapseed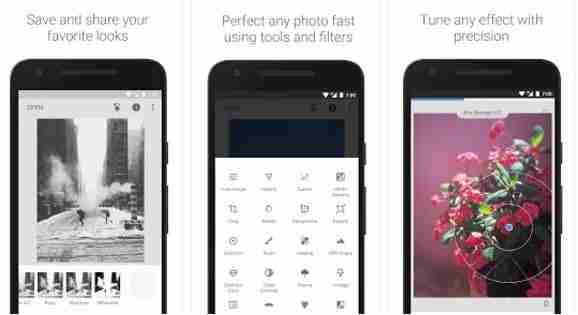 Snapseed is one of the best free apps designed by Google to easily edit and retouch your photos.
It's one of the must have photo editing apps on your Android or iOS device,
Free download for Android or iOS.
Adobe Photoshop Mix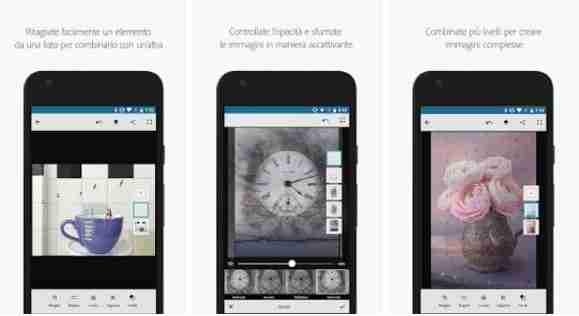 Transform your photography with Photoshop Mix. It is the photo editor that allows you to crop and compose images, change the color and enhance your images anytime, anywhere.
Share your creations with friends via social media and send them to Photoshop CC on your desktop for advanced photo editing.
• Crop and remove sections of your images or merge photos.
• Seamlessly merge photos together to create funny pictures or surreal images.
• Adjust colors and contrast or apply preset filters to your images. Enhance the whole image or just a part with the touch of a finger.
• Non-destructive editing means that the original photo remains pure and untouched.
• Quickly and easily share pictures on social media.
Download now for Android or iOS
VSCO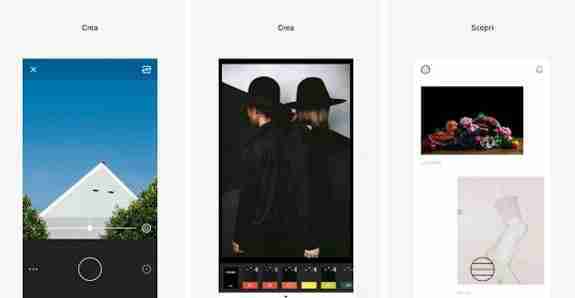 Snap and edit your images with its great mobile presets and advanced camera controls.
Download now for Android or iOS
Pixlr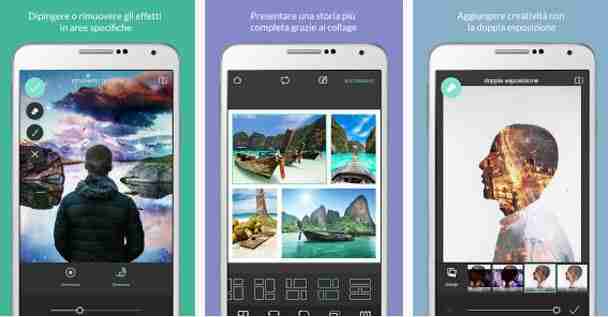 Unleash your creativity with Pixlr's free photo editor! Capture every moment and make it exceptional with over 2 million combinations of free effects, overlays and filters. Once done, share your work on all your favorite social networks.
Pixlr is the photo editor that suits everyone. Haven't you ever edited a photo? Are you a professional? Pixlr has all the tools and effects you need for your creations.
Download now for Android and iOS
Also check out the best apps to blur photos on Android and iOS