The new game with the working title Project HP is shown in a new trailer.
After the official reveal, the development house Nexon shows for the first time a long gameplay in a new trailer of its Project HP game (working title):
The game is described by the developer as follows: "HP is an explosive multiplayer PvP action title with a medieval fantasy setting. Grab your favorite weapon and dive into breathless battles.
Get ready to unleash all the attacks at your disposal to lead you to victory. "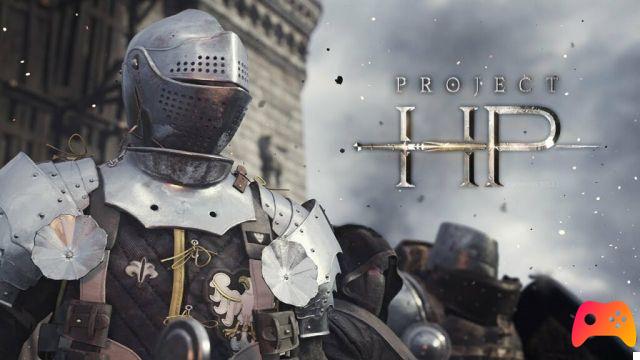 Project HP's director is Eunseok Yi, known for other titles such as Mabinogi, Vindictus and Durango.
Its new creature, which in some ways resembles titles like Chivalry or For Honor, promises to give a next-gen AAA title experience for PC.
Unfortunately, there is still no news on the release date. The only sure thing is that alpha testing will begin on August 5th.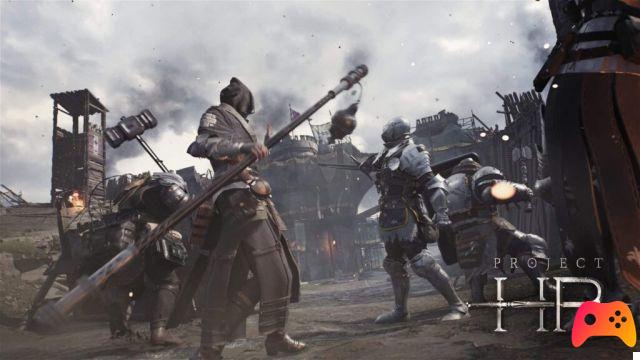 What do you think of it? Are you curious about this new Project HP? As always, we invite you to tell us in the comments.