Until August 15th, all PS Plus registered users will be able to participate in an exclusive contest and try to win an annual subscription to the PlayStation service.
PS Plus of the Day, the contest promoted by Sony Interactive Entertainment and dedicated to all PS Plus subscribers who can try to win an annual subscription to the service, continues until August 15.
The activity was designed to celebrate the passion of players for PS Plus and for the titles that make up the catalog every month. In July, for example, it is possible, at no additional cost, to immerse yourself in a story full of pathos like that of A Plague Tale: Innocence, to face the countless challenges of Call of Duty: Black Ops 4, to face your opponent in WWE in combat. 2K Battlegrounds or face other players in the heated battles of Virtua Fighter 5 Final Showdown. And other surprises await us for the month of August.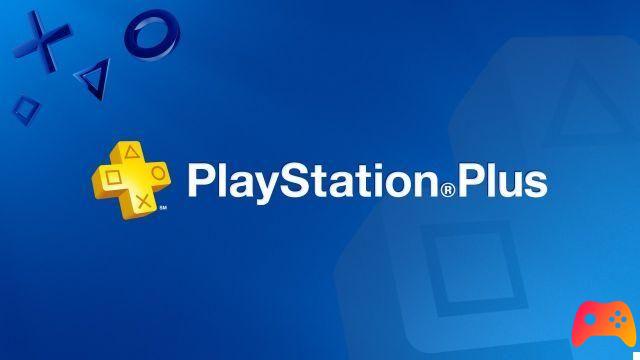 The PS Plus of the Day contest has two phases, in July and August, and to participate you need to:
Download at least one of the monthly games included in your PS Plus subscription. It is possible to participate once in July and once in August, with the new monthly titles to be announced;
complete the in-game challenges communicated on the landing page dedicated to the contest https://www.playstationboard.com/psplusoftheday and via the PlayStation social channels;
take a picture of the screen with your smartphone that testifies to the achievement of the goal, taking care to frame your controller as well;
publish the photo on your Instagram public profile, inserting in the description: @playstationit, @partecipoeautorizzo and #psplusoftheday.
At the end of the activity, to celebrate the achievements of the community, a special wallpaper will be published on the PlayStation channels with some of the photos featured in the contest.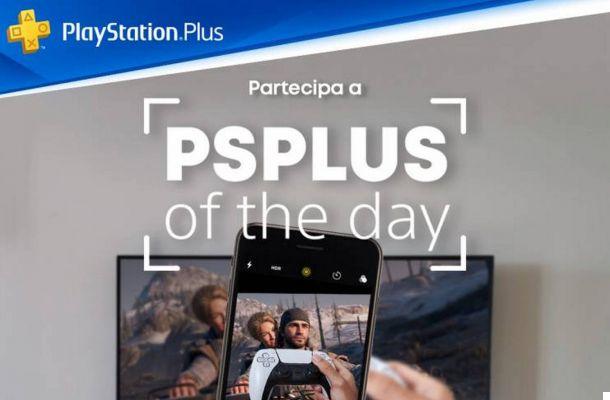 PlayStation Plus is the subscription service thanks to which every month you can expand your library of games with a title belonging to the PlayStation 5 family and two to the PlayStation 4 ecosystem at no additional cost. The subscription allows you to play multiplayer with friends and enjoy additional discounts on thousands of productions. Finally, the subscription to PS Plus also guarantees access to the PlayStation Plus Collection: a library of PS4 titles on demand, always available on PS5.