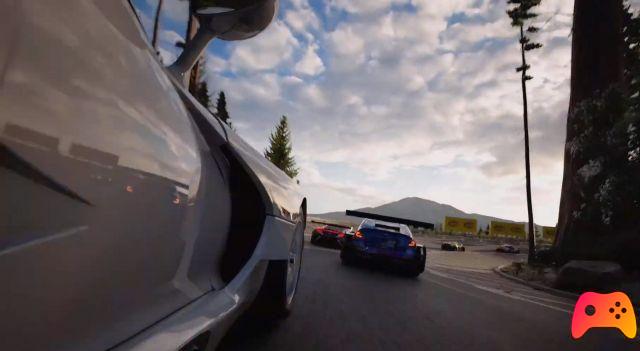 "I would like to take on the challenge of creating a world that people find more real than reality," says the creator of Gran Turismo.
Kazunori Yamauchi, founder of Polyphony Digital, during an interview with the editorial staff of KPMG, revealed his intention to continue the Gran Turismo project, even after the development of Gran Turismo 7. Yamauchi also expressed his opinion on how technology improves society and humanity, and how it will continue to do so in the future. , going so far as to mention the phenomenon of the "digital twin", that is a virtual world that replicates the real one.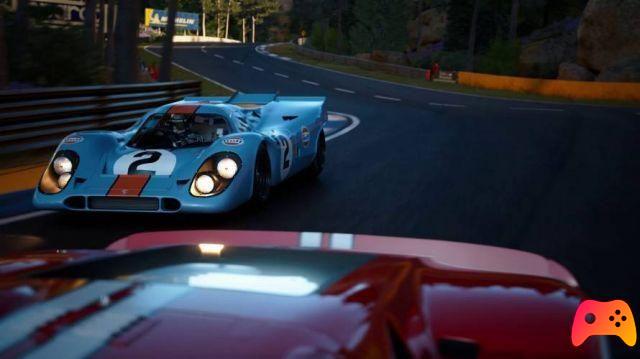 The interview that took place between Yamauchi and Masayuki Chatani, CEO of KPMG Ignition Tokyo, resulted in a chat about the evolution of the human being, reaching as far as science fiction. But as for the theme closely linked to its future with Gran Turismo, Yamauchi argues as follows:
Well, I intend to continue Gran Turismo in the future, which will be in the same boat as automotive culture and the auto industry. At the same time, I would also like to do something different.
I think one of the missions of video games is to make digital twins by connecting the real and digital worlds. On the other hand I also think that 'the reality that can be perceived by human beings may not necessarily be perceived as something really real', and I definitely intend to address this question.
I would like to accept the challenge of creating a world that people find more real than reality, whether through Gran Turismo or not.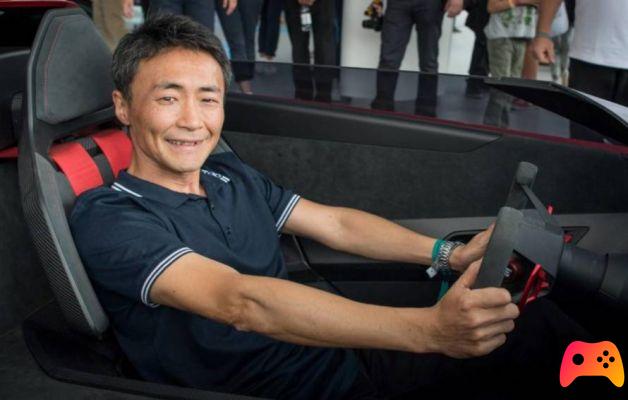 It is therefore great news for fans to know that Yamauchi is intent on continuing his work with the franchise, of which he himself is the founder. We also remind you that in 2022 Gran Turismo will reach its 25th birthday, the year in which the seventh chapter of the title will be released, after a postponement caused by the current world situation. How about what Yamauchi revealed? Are you curious to find out what plans he has in store for the future? Tell us yours in the comments.
► Gran Turismo 7 is a racing-type game developed by Sony Interactive Entertainment Poliphony Digital and published by Sony Interactive Entertainment for PlayStation 5, Expected to be released: 2021