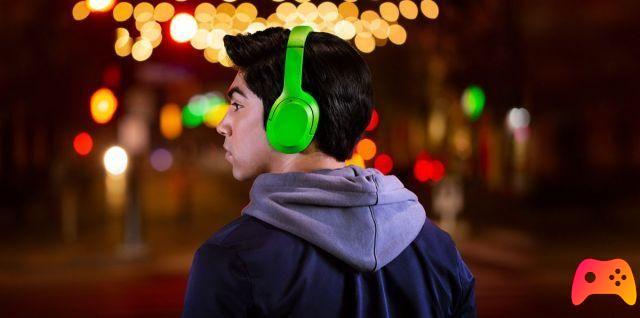 They are the newest additions to the family of wireless audio products.
Razer has recently announced the new RAZER OPUS X, wireless over-the-ear headphones, new entry equipped with Active Noise Cancellation (ANC) technology, Bluetooth 5.0, Gaming Mode with low latency at 60ms, calibrated 40mm drivers and an integrated microphone, with a truly varied and interesting color range.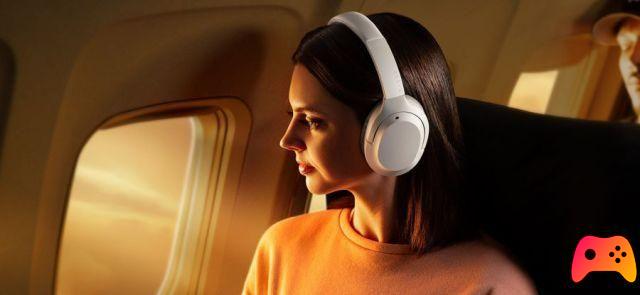 The Razer Opus X have no intention of sacrificing performance for style; they have in fact, as we told you above, 40 mm calibrated drivers capable of offering a rich and engaging soundscape, pushing the immersion and verisimilitude of the sounds of our video games, with punchy bass and crisp mid-high frequencies.
They are also perfect for music and movies, thanks to the Opus X ANC technology that neutralizes unwanted external sounds; if you need to hear what's going on around you, you just have to activate the Quick Attention mode.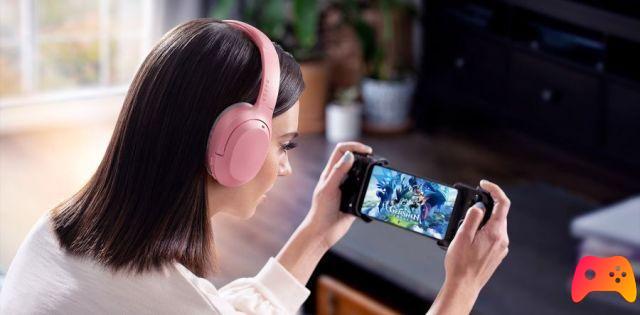 The integrated microphone of the Razer Opus X ensures a crystal clear audio, both for calls and for in-game communications. Thanks to Bluetooth 5.0, the Opus Xs benefit from greater range and stability with one low consumption connection for an extended battery life of 30 hours with ANC (40 hours without).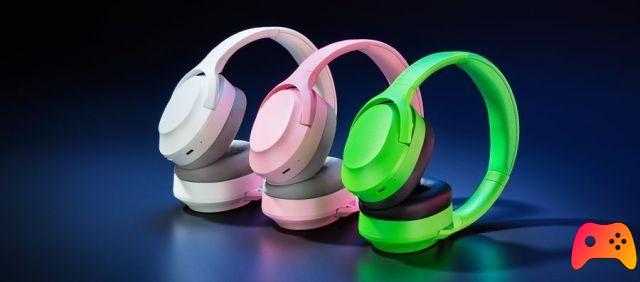 In short, the Razer Opus X want to be the answer to your private and professional needs; are now available in colors Razer Green, Mercury White and Quartz Pink, in € 109,99.