Red Bull Levels, the series that reveals the behind-the-scenes development of video games, will host a live event on February 19 during which key members of the Bandai Namco team, accompanied by several well-known content creators, will reveal how it came to light one of the most anticipated games of the year: Elden Ring. This memorable stream will be hosted by Aofie Wilson and will feature content creators of international caliber, such as Bimon, Chusommontero, Elajiaz, TonTon and our Sabaku No Maiku.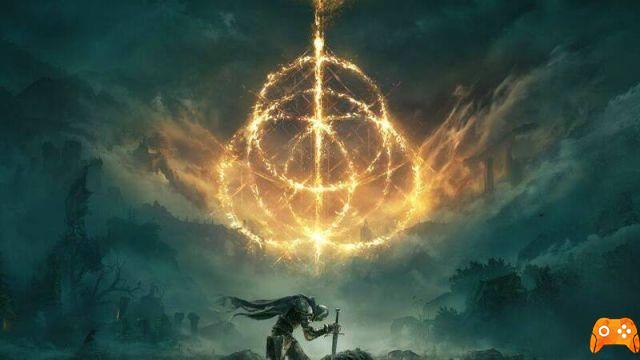 The event Red Bull Levels Elden Ring will start at 16.00pm on February 19th, giving fans the unique opportunity to hear the story of the game's development, exclusive details and gameplay insights. All accompanied by the pleasure of watching your favorite content creators play in single player, co-op and multiplayer modes. Each creator will have time to try and master their chosen class. Fans will be able to enjoy the title's extended gameplay before launch, but also hear live commentary from the professionals behind the game's development.
In addition to the deepening on the classes, during the stream it will be analyzed the lore: The team will reveal in detail what it was like to collaborate with legendary fantasy author George RR Martin to create a world full of engaging stories and tales. The content creators will also try out the multiplayer features, entering Limgrave as a cooperative, divided into teams of two and three people, and will also test the Elden Ring PvP system.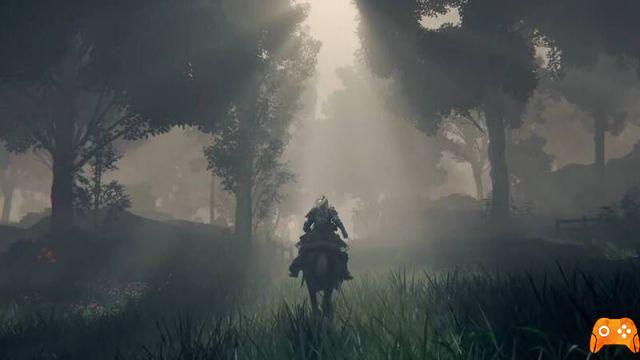 If this new event piques your curiosity, know that you can follow it all live on Red Bull Gaming's Twitch and YouTube channels. We also remind you that Elden Ring will be released on February 25th for the PlayStation 4, PlayStation 5, Xbox One, Xbox Series X | S and PC platforms.
Waiting for the release of the new game From Software, you can buy Sekiro: Shadows Die Twice on Amazon at this address.