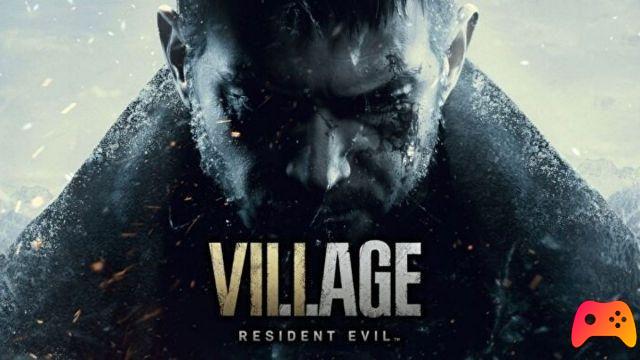 Let's find out how Resident Evil Village will behave on old and new generation consoles.
Capcom's original plans included the release of Resident Evil Village exclusively on next-gen consoles, as well as on PCs. However, it was recently revealed that the title will also be released for PlayStation 4 and Xbox One and many players were worried about the possible problems of these versions (especially after the Cyberpunk 2077 case).
Apparently the title will turn, as expected, in 4K and 60fps on PlayStation 5 and Xbox Series X without active ray tracing, while on Xbox Series S in 1044p HDR and 45fps. By activating ray tracing on PS5 and Series X the frame rate will drop to 45 fps, while on Series S to 30 fps. Instead, there is talk of 1080p and 60 fps for mid gen consoles (PS4 Pro and Xbox One X), while the whole thing will be resized on the smooth PlayStation 4 and Xbox One. However, we leave you the table below where you can consult all the possible features for each console.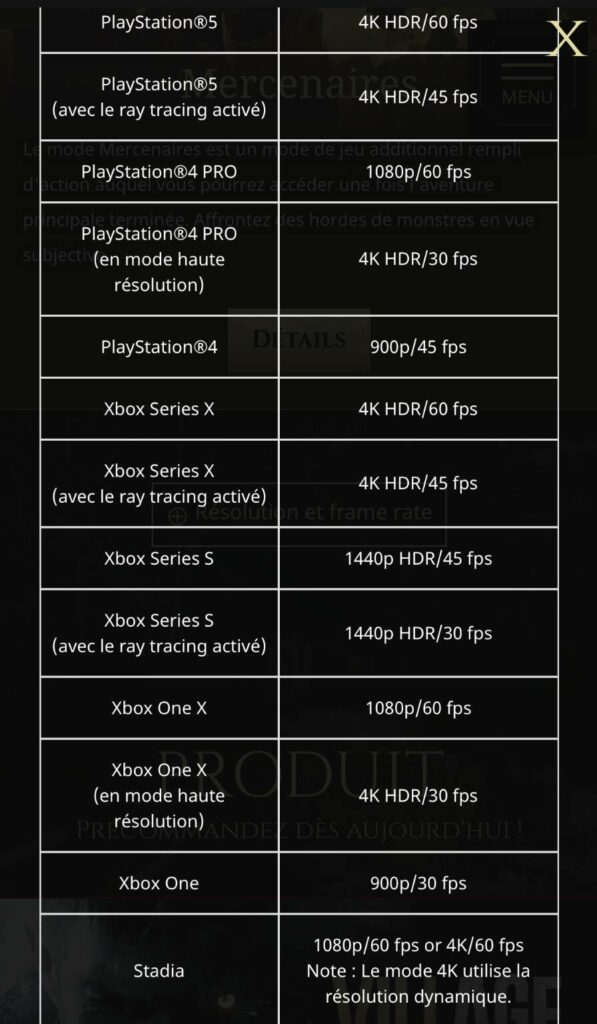 Finally, we remind you that the title will be available from next 7 May, plus we leave you here all the details on the next demo that you can play in the coming weeks.
► Resident Evil Village is an Adventure-type game developed and published by Capcom for PC, PlayStation 5 and Xbox Series X, it will be released in 2021