Here's where to find and how to beat the giant werewolf!
Resident evil village, new chapter of the well-known horror franchise signed Capcom, has recently landed on PC and consul, bringing with them winds of terror, blood and monstrosities of all kinds. Among the latter are also many werewolves who, already dangerous in themselves, are led by a boss not easy to find: Varcolac Alfa. Do you want to locate the latter and defeat him but you don't know how to do it? We help you through this guide!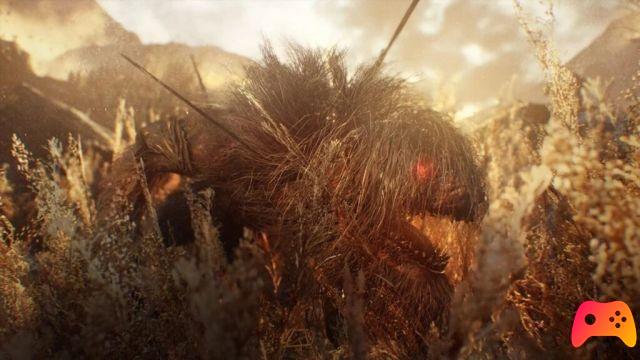 Where is the monster?
Playing at Resident evil village, shortly after finishing the intriguing part set in the sumptuous Castrello Dimitrescu, you will soon understand that you have to face several bosses within the campaign, one more monstrous and disturbing than the other. Once you have defeated the third on the list, that is Moreau, and have completed the chapter dedicated to him, the "nice" Heisenberg will come forward, proposing to the protagonist Ethan Winters to join him at the Fortress.
Before going to the factory to face the last boss, to find the boss Varcolac Alfa you have to go near Luiza's house, in the north of the village. In correspondence of this area you will find the huge werewolf, intent on wandering in search of a new meal.
How to defeat Varcolac Alfa
Throwing yourself headlong into the immense creature will not help you defeat it: the monster is in fact quite resistant, as well as determined to devour Ethan Winters in one gulp.
The best way to manage the clash is therefore a non-immediate combination, based on the alternation between mines, grenade launchers (which you will have collected in the mill, facing the previous wolf) and M1851 Wolfbane. Once finished on a mine, in fact, the Varcolac will be forced to stop to catch his breath, leaving you a few precious moments to hit it with an explosion through the grenade launcher and fire a few shots with the Wolfbane Magnum (if you don't know how to get this weapon, find the location in our guide to Resident Evil Village treasures).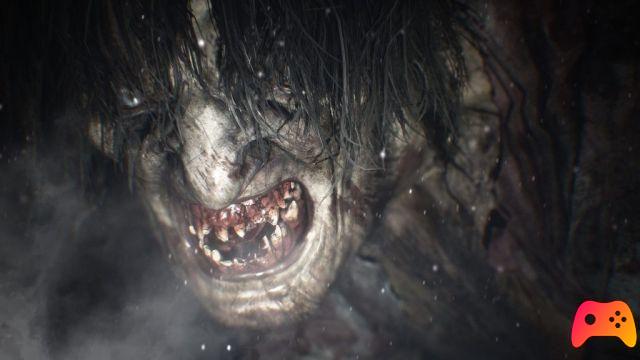 The fight with the boss, thanks to this combination, will not be too difficult: the only peculiarity will lie in the number of mines needed to stun the creature, which will be different based on the difficulty of the campaign chosen initially.
► Resident Evil Village is an Adventure-type game developed and published by Capcom for PC, PlayStation 5 and Xbox Series X, it will be released in 2021
The best guides on Resident Evil Village
Resident Evil Village - Treasure Guide

Resident Evil Village - Trophy list

Resident Evil Village - Settebello Trophy Guide

Resident Evil Village: Secrets of the village demo
Resident Evil Village - Padlock Codes
Resident Evil Village - Maiden Demo Guide
Resident Evil Village: Secrets of the Castle demo
Resident Evil Village: the Master's Collection
Resident Evil Village: where to find Madalina
Resident Evil Village: where to find the Wooden Animal