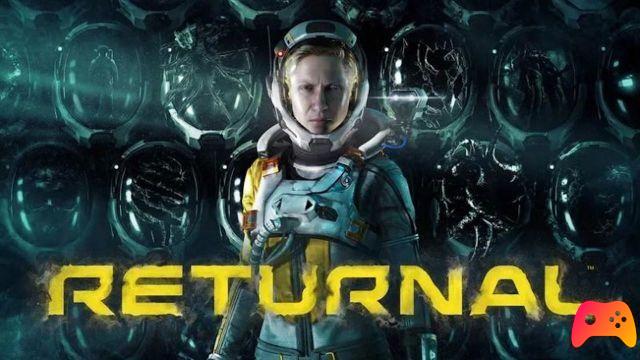 The Tide is the title of the movie released a few days after the release date.
It is finally coming The Returnal, available as a PlayStation 5 exclusive starting April 30, 2021 and, as usual, the inevitable launch trailer also arrives, released by Housemarque and Sony:
Title developed under the aegis of PlayStation Studios, this one Returnal is configured as a third person shooter characterized by a strong horror and psychological component, as can also be seen from its launch trailer. In the role of Selene we will find ourselves facing, following an emergency landing, the mysteries and threats of an alien planet in which we will be alone fighting for survival in a time loop without a possible end.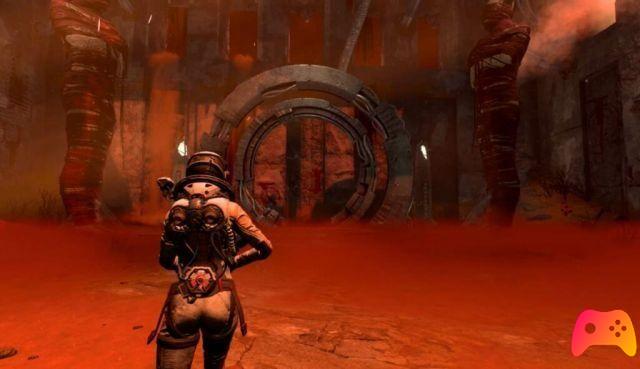 For more details on the Housemarque title, we refer you to our preview where our Alessandro defined the impact with Returnal as "abrupt, surprising, full of mystery but at the same time fascinating". In conclusion, there are just two days left and it will be possible to play Returnal on your PlayStation 5.
► Returnal is a Shooter type game developed by Housemarque and published by Sony Interactive Entertainment for PlayStation 5, the video game was released on 30/04/2021