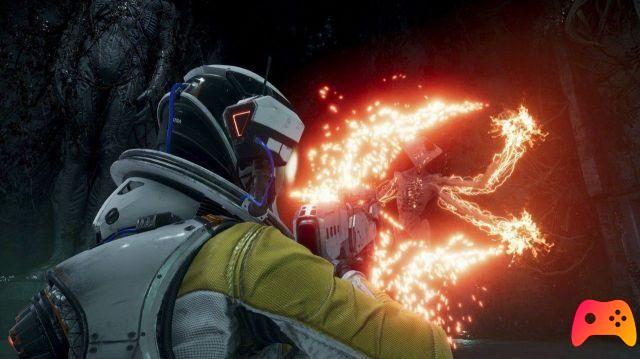 Confirmations arrive on the technical characteristics of Returnal: the title will run on ps5 at 4K / 60 Fps with active Ray Tracing.
Returnal is a rouge-lite style third-person shooter, which as we have said several times on these pages, will be released on April 30 exclusively for PS5: apparently will run at 4K | 60 FPS even with Ray Tracing. ASTRA Scout Selene, trapped in a time loop on the alien planet Atropos, will try to escape as she learns more and more mysteries about that planet and its hostile fauna.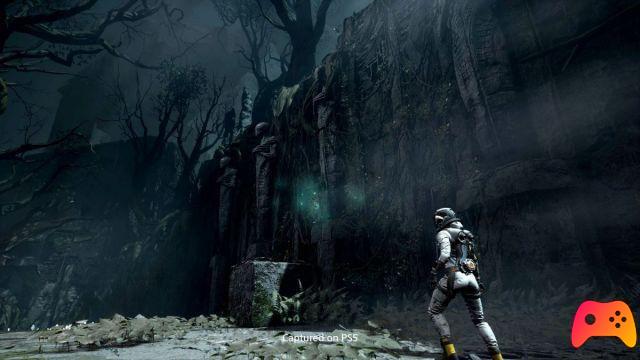 The technical peculiarities have been confirmed in the PlayStation Portugal MODO program, which if you want you can deepen directly here from 15:00 onwards.
Previous trailers had already confirmed that the game would hit 60 FPS. It therefore seems that the developer Housemarque has no problems in taking full advantage of the next-gen console hardware. It is assumed that Returnal, which we remember is a PS5 exclusive, will have numerous graphics options at 4K 60 FPS, as happens on Marvel's Spider-Man: Miles Morales or Demon's Souls. Is already also confirmed the support of the adaptive triggers of the DualSense.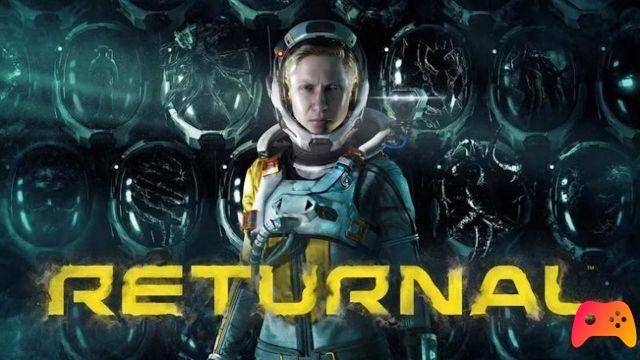 The release of the title is however absolutely imminent, and obviously on these pages you will find the timely review. The next-gen goes deeper and deeper into its technical perspectives, and each title can make its contribution towards new gaming experiences.
► Returnal is a Shooter type game developed by Housemarque and published by Sony Interactive Entertainment for PlayStation 5, the video game was released on 30/04/2021