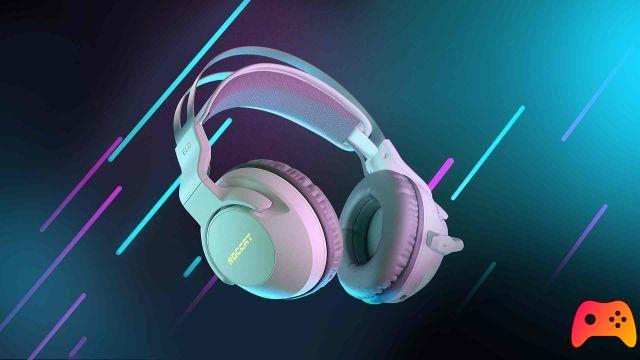 Roccat design and Turtle Beach innovations united in the new model.
The German brand of Turtle Beach Roccat has recently announced the arrival of the new ones on the market Elo 7.1 Air White, wireless headphones designed specifically for PC gaming.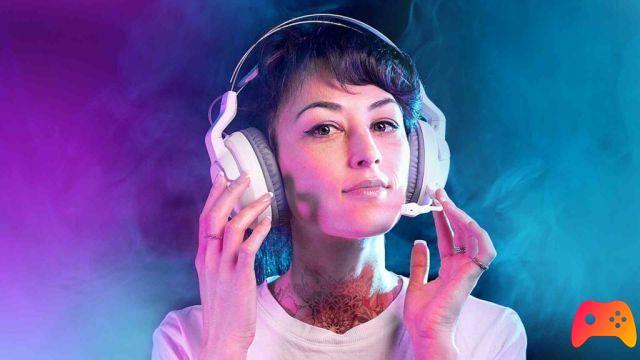 The headphones of the series Elo, to which the already known belong 7.1 Air Black, Elo 7.1 USB Wired and Elo X Stereo, already constitute the perfect union between the design signed by the German brand and the unparalleled skills in the gaming audio field of Turtle Beach, but the white version will add to this mix also a better yield - given by the color - dell'AIMO RGB lighting.
The latter will make the headphones impossible to miss and, as stated by the founder of Roccat and general manager of products PC of Turtle Beach Rene Korte, will offer gamers eager to complete their gaming setup even more color options.
Enthusiastically received by fans, the Elo 7.1 Air headphones represent the flagship model, wireless, of the series. Their strong point lies in the exceptional and immersive 7.1 surround sound which, generated by the powerful 50 mm drivers, in conjunction with the exclusive Turtle Beach's Superhuman Hearing system offers an unparalleled competitive advantage.
Headphones Roccat they are also equipped with Stellar Wireless, technology designed to maintain a wireless connection as performing as a wired one, a battery capable of reaching 24 hours of autonomy, a variable microphone monitoring system, memory foam pads for maximum comfort and a self-adjusting band.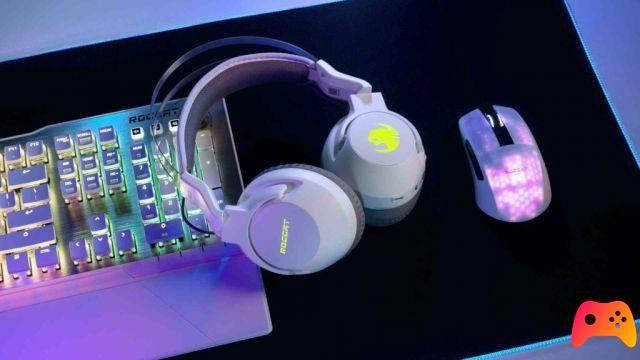 To favor the success of the wireless model were not only its features, but also the advantageous price at launch: the headphones are in fact available at price of 99,99 euro. The new white version of the device signed by the German brand of Turtle Beach is now available for purchase both at authorized retailers and on the official website Roccat.
You want to complete your PC gaming set with one keyboard suitable? Here's a tip!